Written by Lynn Walker Hoverson
Photographed by John Jacob Reyes
Let's give credit to talent where credit is due! If you have been enjoying the beautiful pages of past issues of Olé Decor magazine for the past four years, you have had a sample taste of the artistic talent of John Jacob Reyes.

As production manager of Olé Decor magazine, John's trained artistry is the source of the well-designed pages appearing with a sleek, flowing layout for your viewing pleasure.
He graduated from High School in 2011 in Port Isabel and then went to the university of TSTC (Texas State Technical College) in Harlingen. In 2018 John graduated with honor and distinction with a graphic Design degree from TSTC.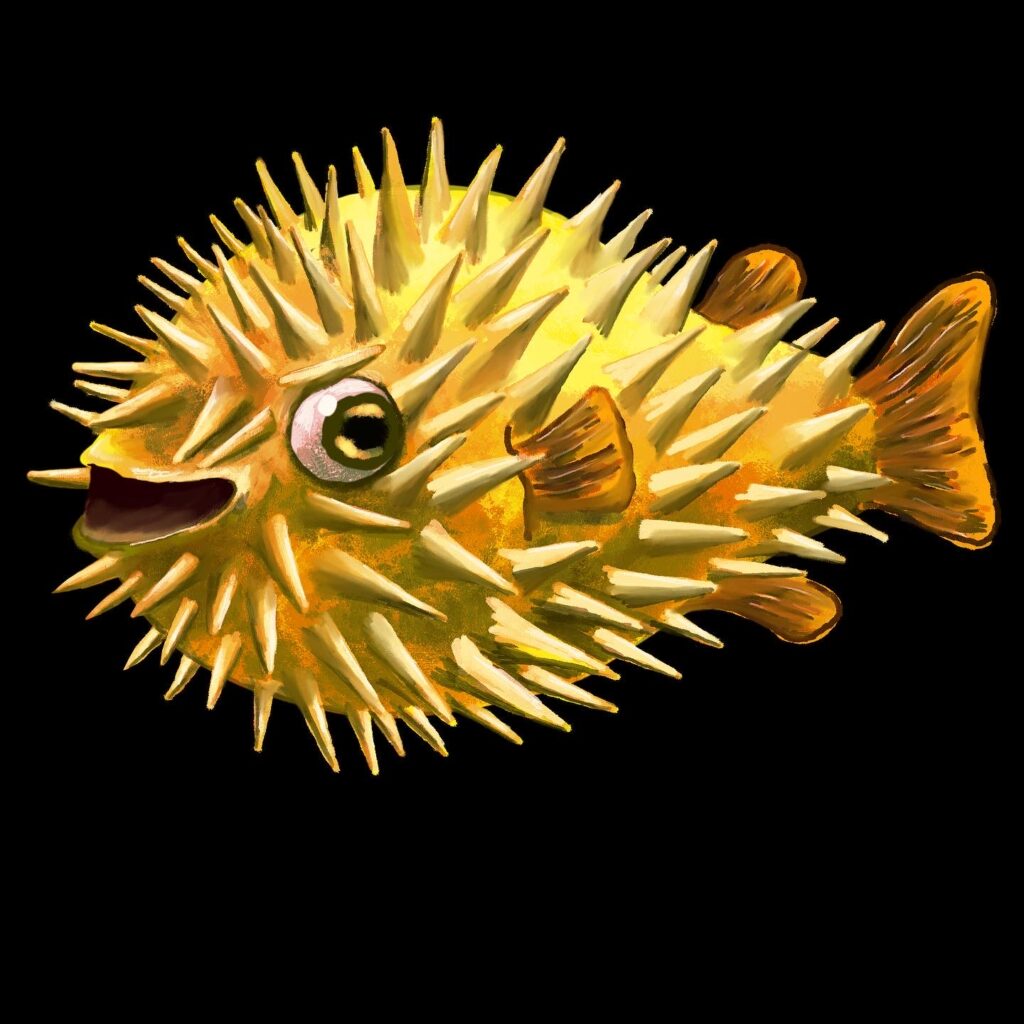 When asked if he has been interested in art for a long time, he said, " Yes, always… but I have barely been able to pursue it after college ".
As office manager of Olé Decor, John has many different type of tasks to fulfill and that has expanded to include the production of the fifteen-year-running, The Real Estate Source, another part of the Reyes brothers' family publishing business. Putting together magazines is much like conducting an orchestra. Just ask John's brother, Eddie!
John has consistently applied his digital skills towards churning out finished products, otherwise seen as pages in the publishing business.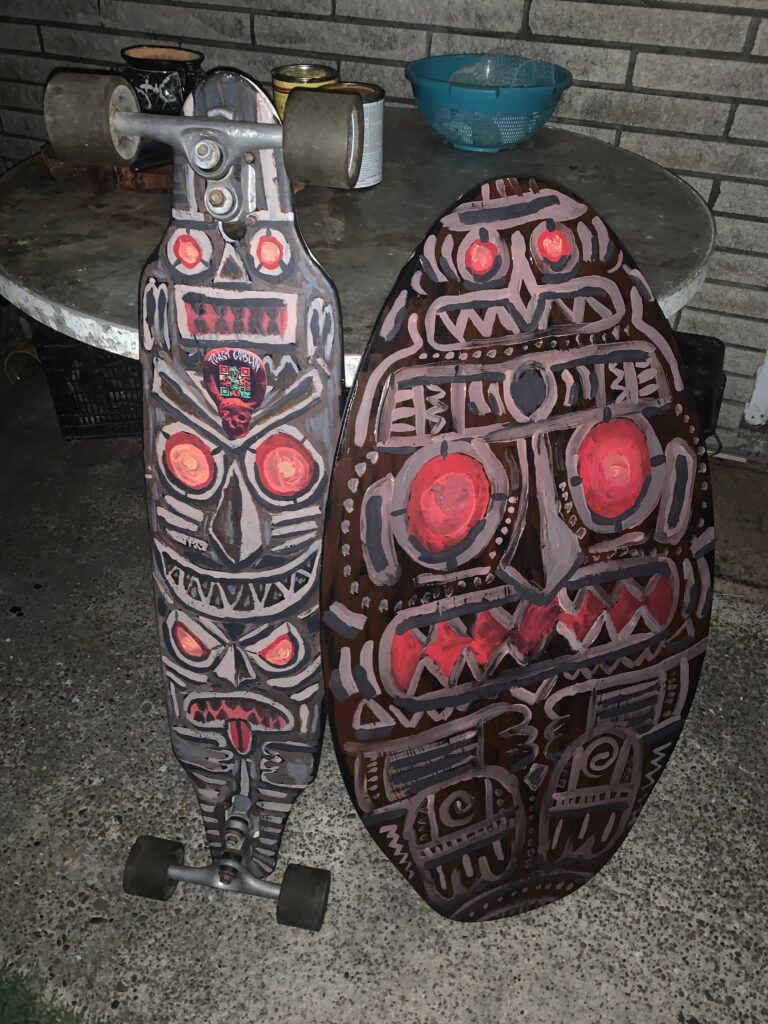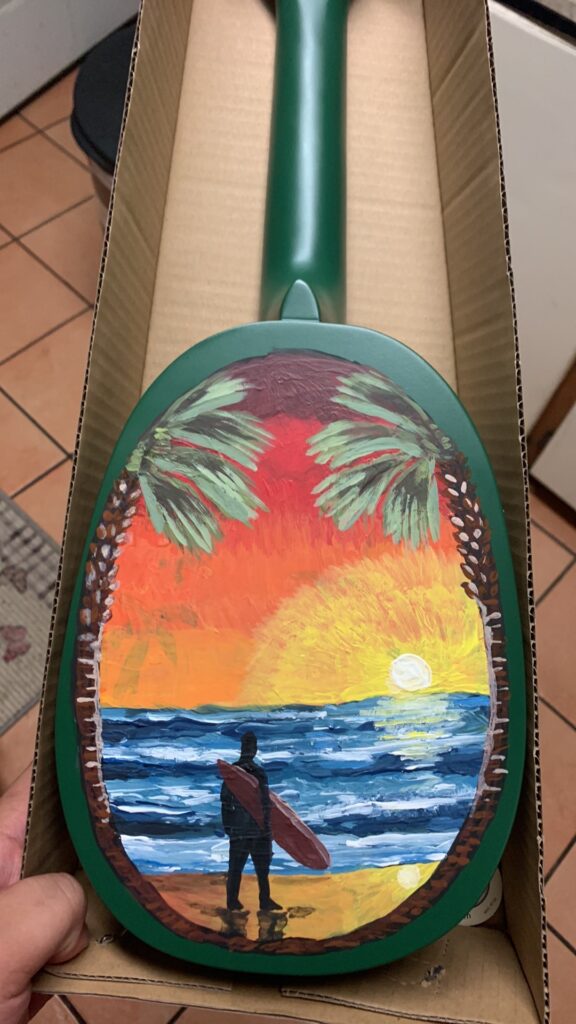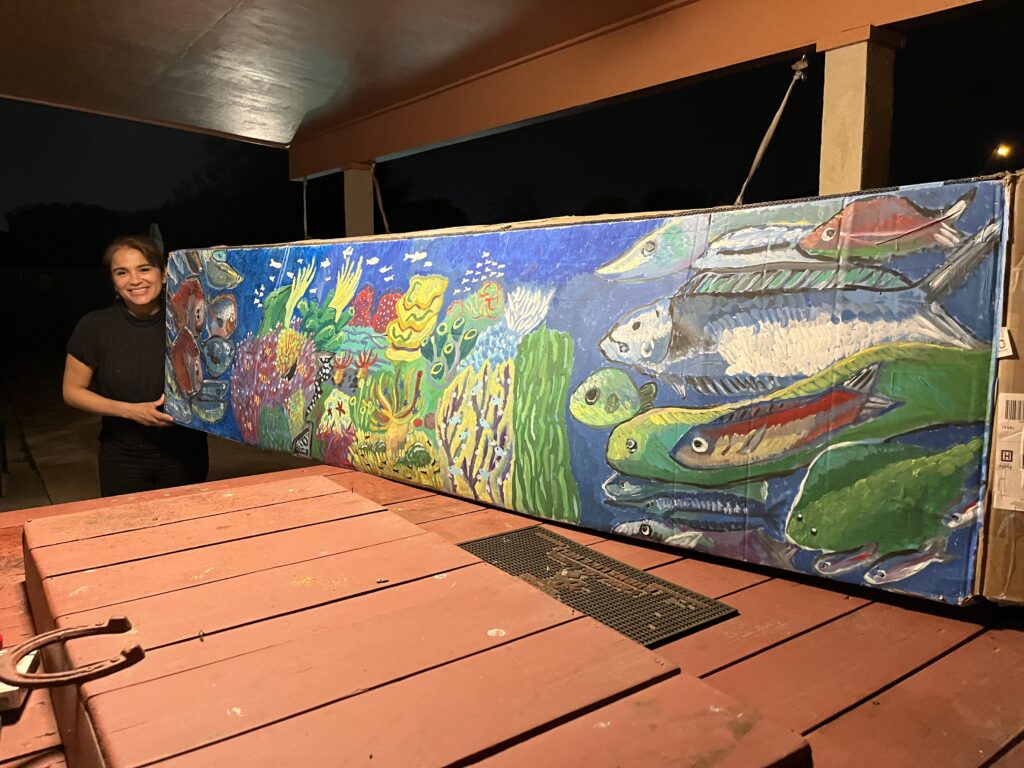 Lately, he has been finding the time to follow through with his personal journey down the Artistic Path by doing more drawing and painting at home. He has used hIs graphic design skills to produce some colorful designs that he sells on stickers and keychains in South Padre Island local markets. Other activities that John enjoys in his life when he is not working in the publishing realm are: going to concerts with friends, playing video games and watching movies and trying out different kinds of food with my fiancé.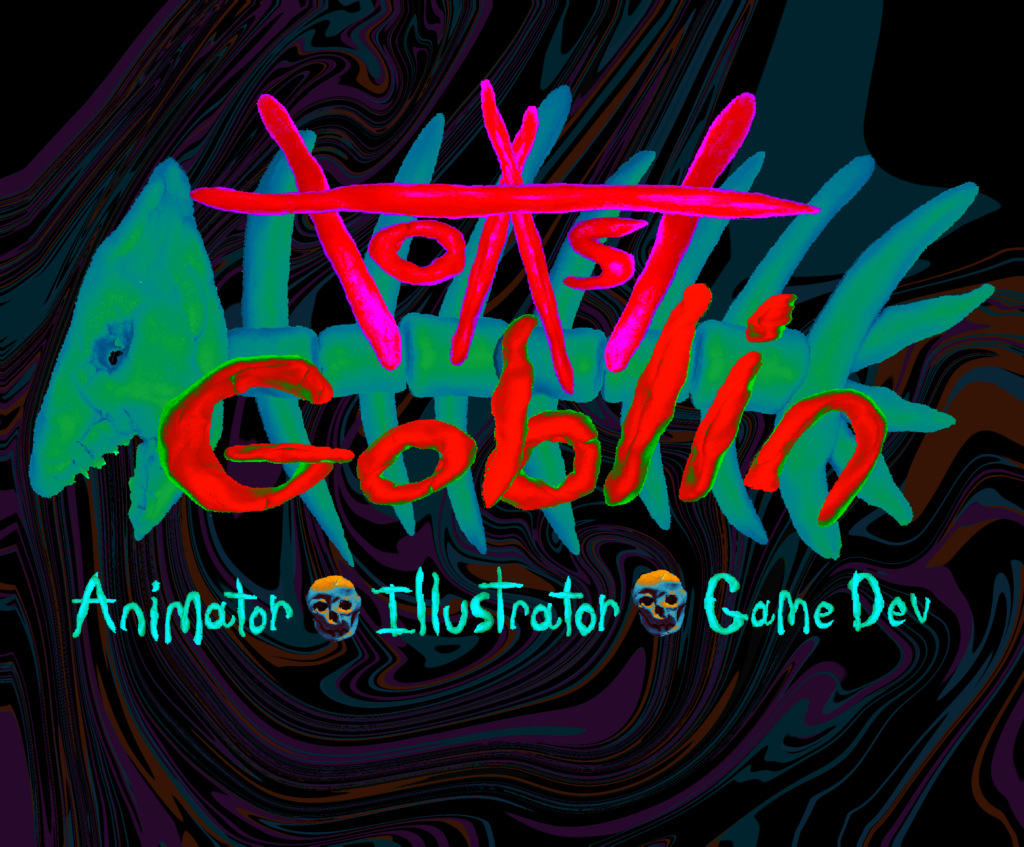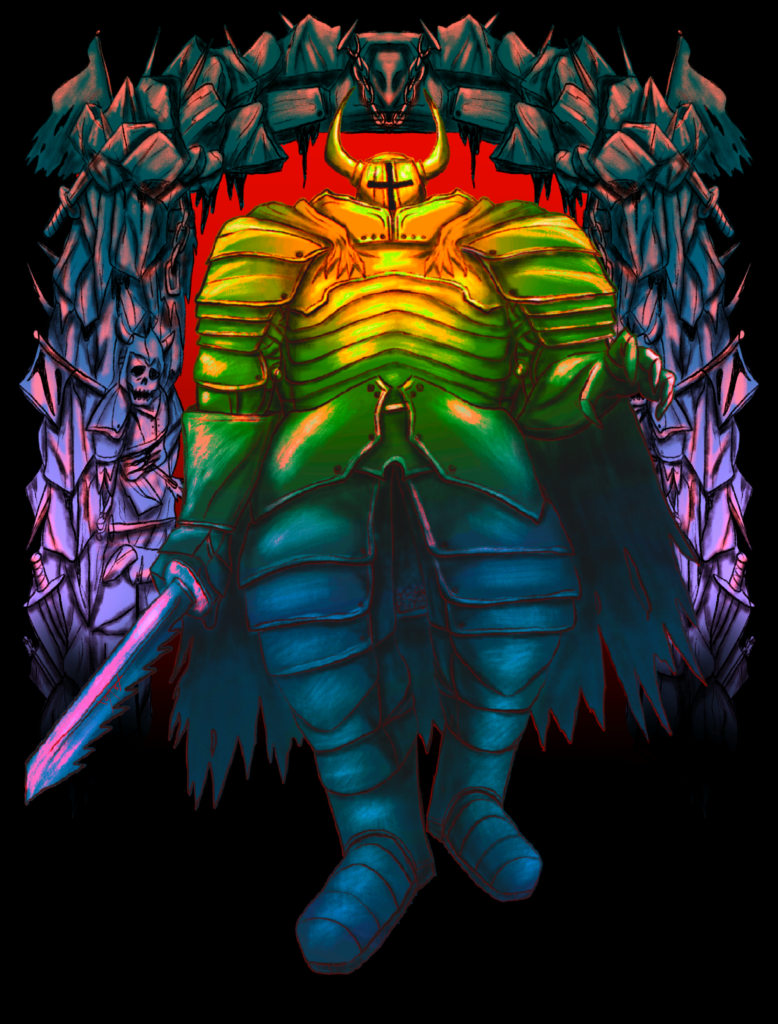 "Colorful and chaotic" are the words thirty-year-old John uses to self-describe his work. See for yourself on these pages about him.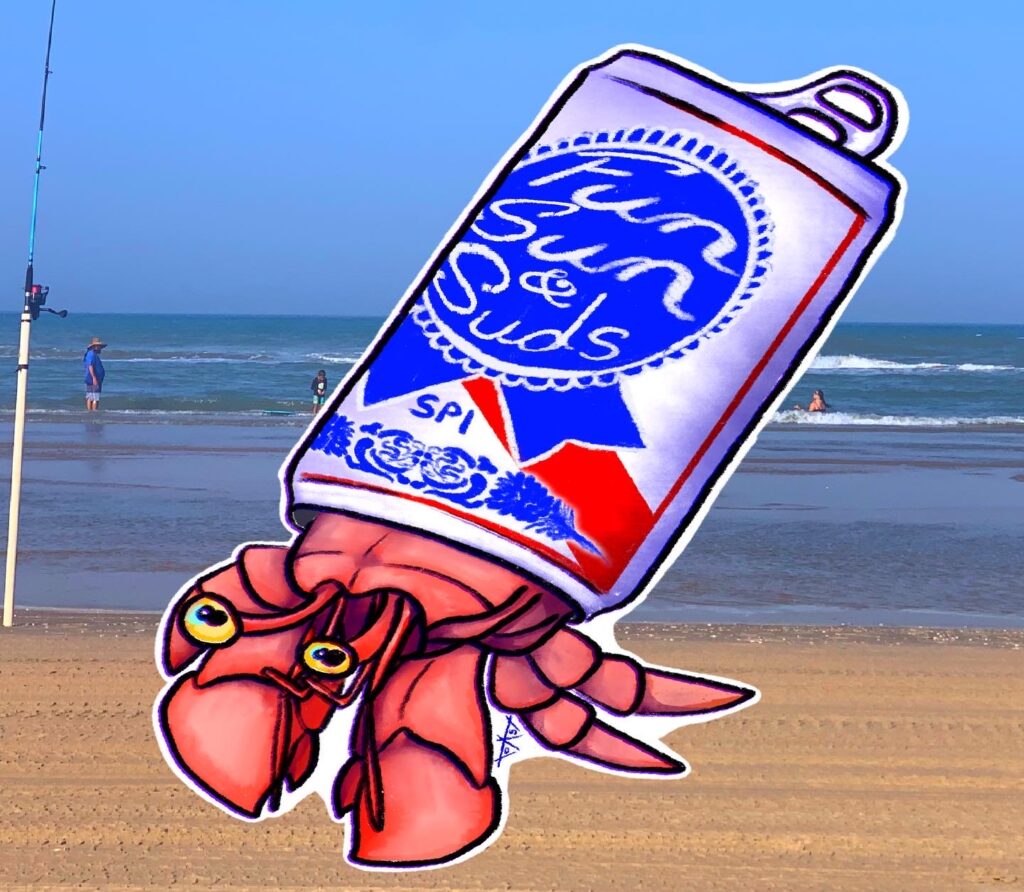 To see more of John Jacob Reyes work click on the link below.