Luxurious stagged picnics
by Nadia Baughman
Photographed by Andrés Gerardo Lozano & José Adrián Quevedo Quintana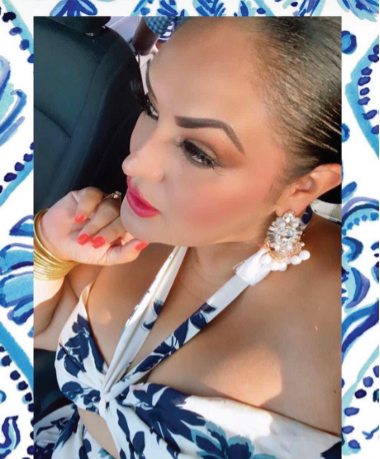 Nadia Baughman Turner is a Rio Grande Valley Native. Raised in Alamo, Texas she  grew up with a passion for the hospitality business. Her family line is made up of restauranteurs and entrepreneurs.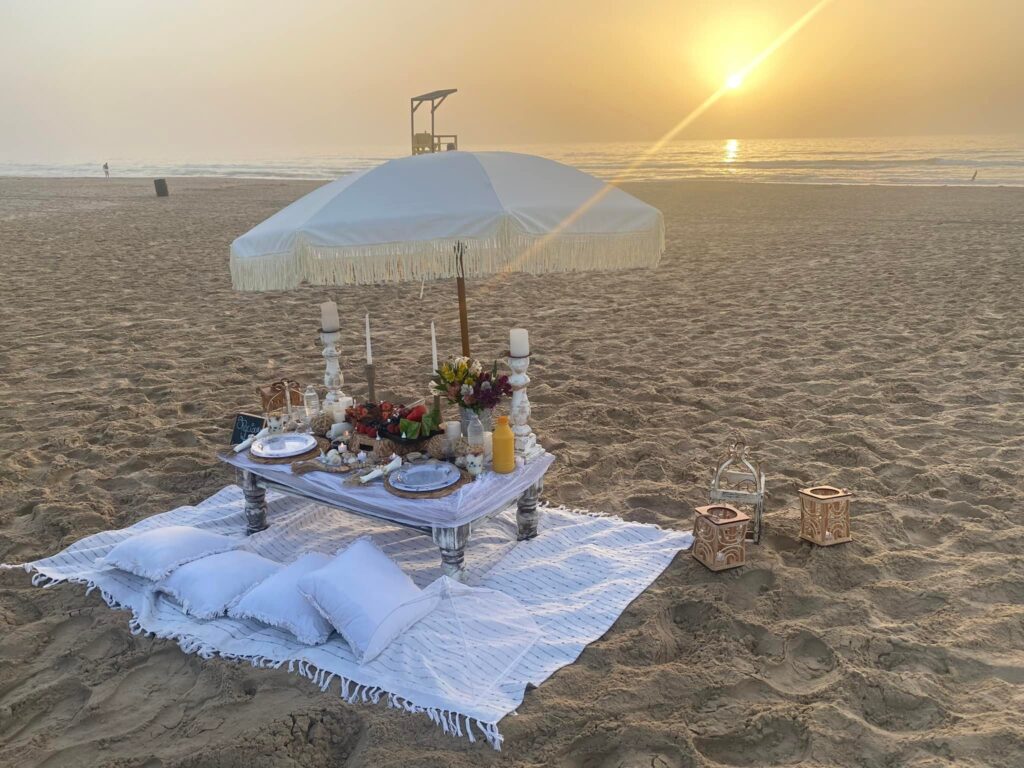 Nadia felt the need to offer unique beach experiences such as picnics, wedding proposals and Personal Concierge Services when she realized that such services would draw additional business and tourism to South Padre Island. Customer service is paramount to her brand. Nadia strives to give THE ultimate customer service and luxury experience to every one of her customers.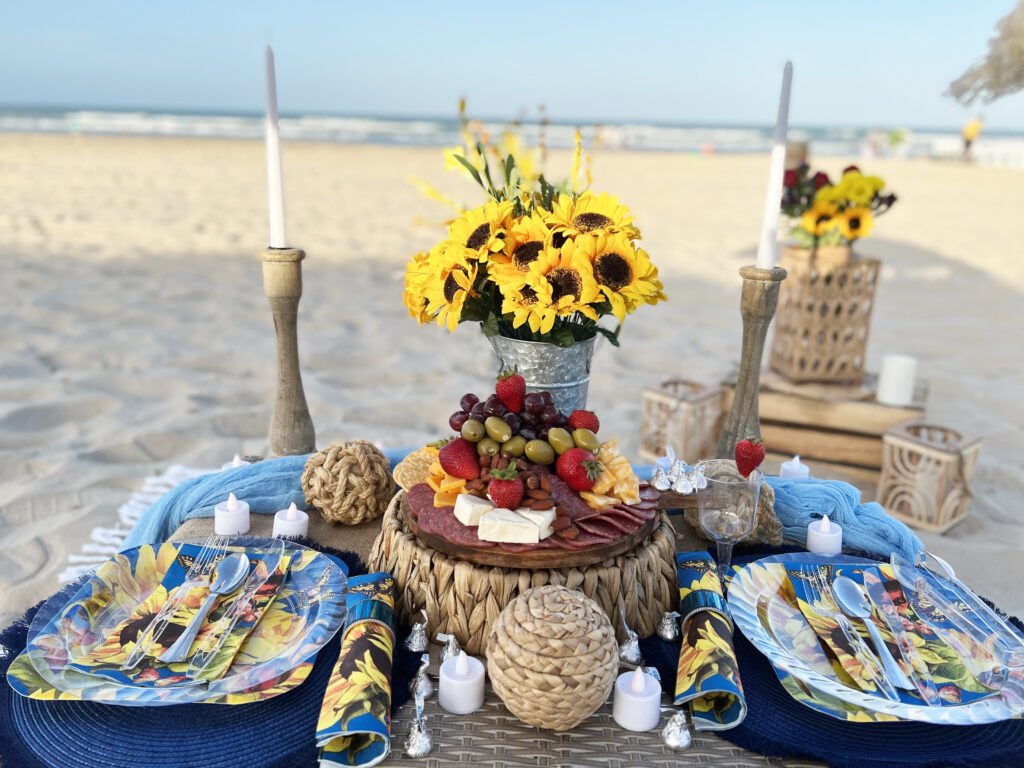 In 2021, Nadia was awarded The United States American Flag and earned congressional recognition by Congressman Vicente Gonzalez along with the Texas Governor's Commission for Women, for being named the winner of South Texas Women owned Small Business Pitch Competition. Nadia resides in South Padre Island and San Juan Texas, with her husband Louie and their 2 children.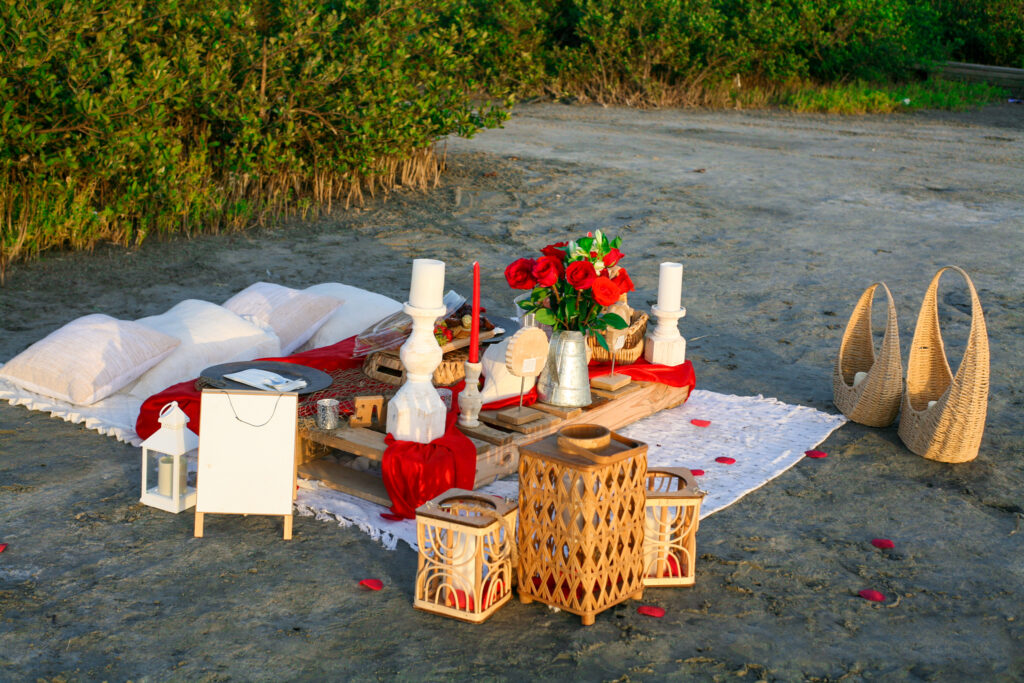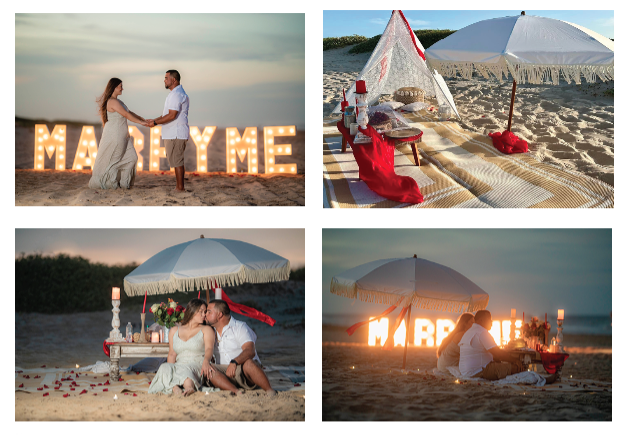 It is my goal to provide you with sumptuous foods, lovingly selected and prepared from the freshest, highest quality ingredients (locally grown and made when possible). Not only will your menu choices be tempting, tasty, and portable, but you won't have to worry about anything except having a fantastic time. The perfect picnic includes beautiful surroundings, delicious food and drink, and someone with whom to share it. Whether yours is a picnic for 2 or 102, how about taking us along on your next special day. We'll select the perfect foods to accentuate your wine tasting adventure, reunion, romantic date, birthday party, or relaxing day at the beach with family and friends.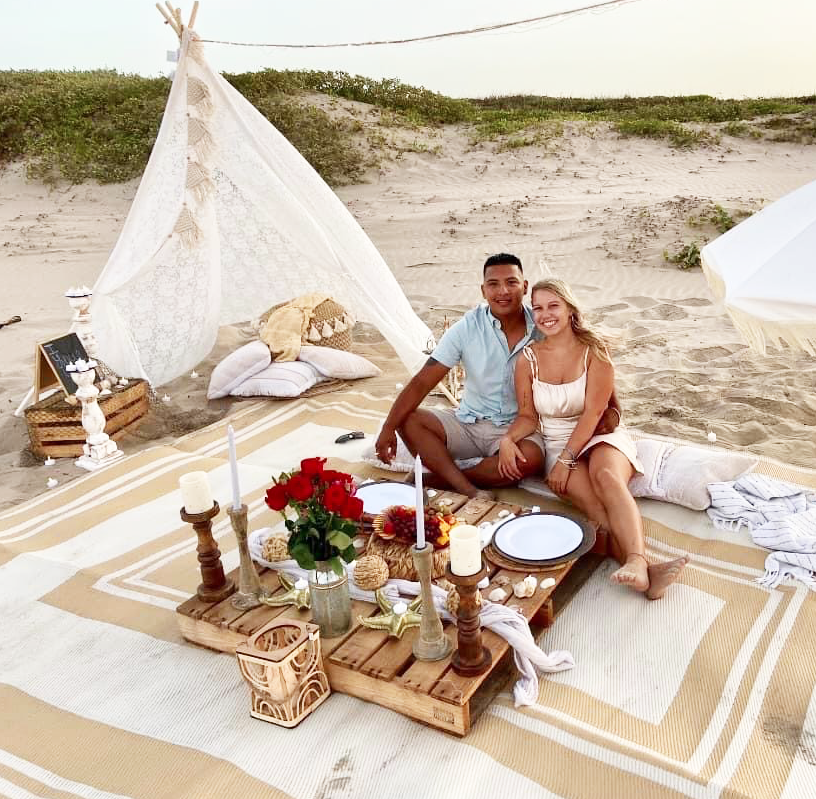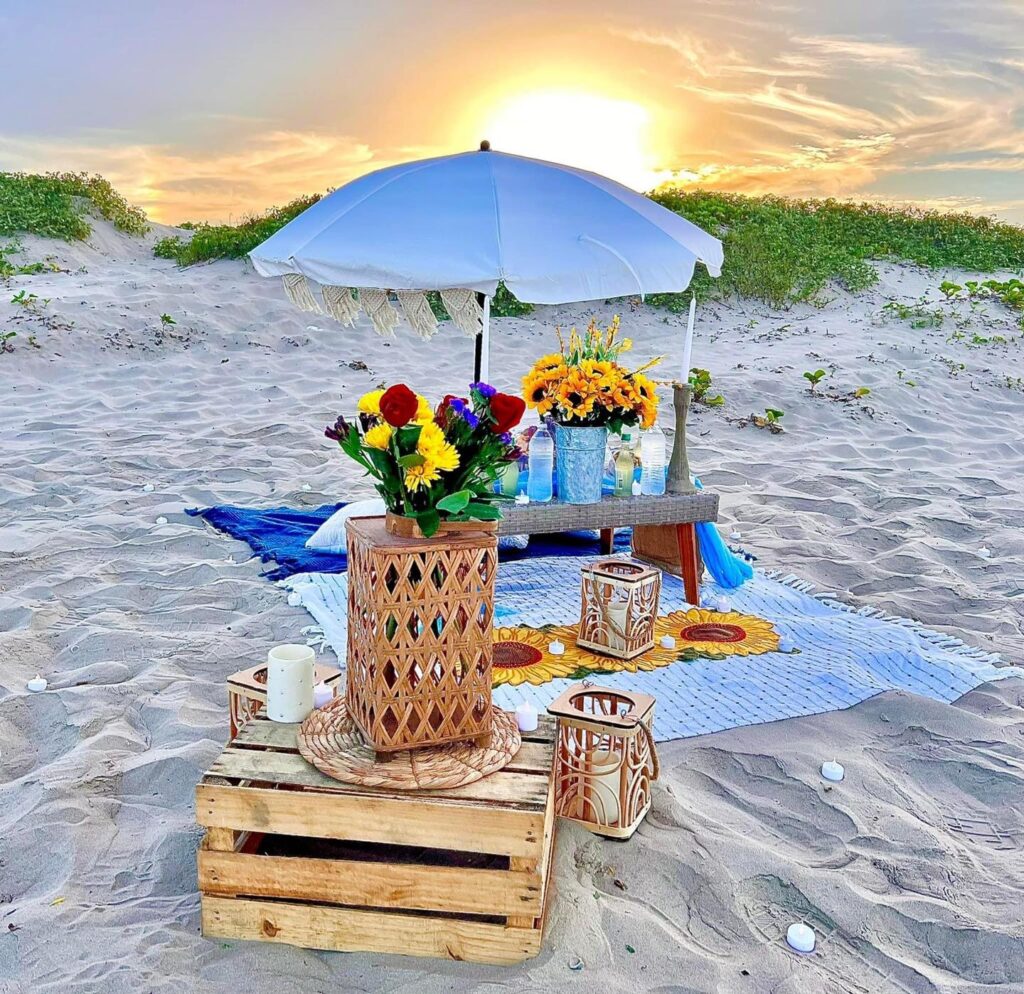 We offer a variety of fresh soups, salads, sandwiches, pizzas, hors d' oeuvres, and hors d' oeuvre platters for your wine tasting snack, luncheon, picnic, and special event needs. If you have a need to change a particular ingredient due to allergy or preference, please discuss this at the time you are placing your order. We can adapt menus to Organic, Vegetarian, and Vegan diets at a nominal additional charge. We want you to enjoy whatever selections you choose and we will do our best to accommodate your tastes and your needs.
 We also personalize every picnic to bring my customers' vision to life. One of my specialties is Beach or Bayside wedding proposals. We will assist in the coordination and execution of each proposal to ensure a perfect delivery and magical outcome! A new project is in the works! Luxury Beach Weddings by Nadia Coming in 2023.
SPI Luxury Beach Picnics
Nadia Baughman Turner
(956) 358-5593