Dalice is proud to be from Mexico where her interest in painting began for her when she was very young. She now paints in the mediums of acrylic and oil. Her painting style ranges from impressionism to realism. The Rio Grande Valley is where she makes her home now, but she continues to travel for training and exhibitions. When she is painting, she is almost in another world, spending hours and hours at the canvas without feeling that any time is passing at all. Painting is where Dalice feels free — translating her feelings to the canvas.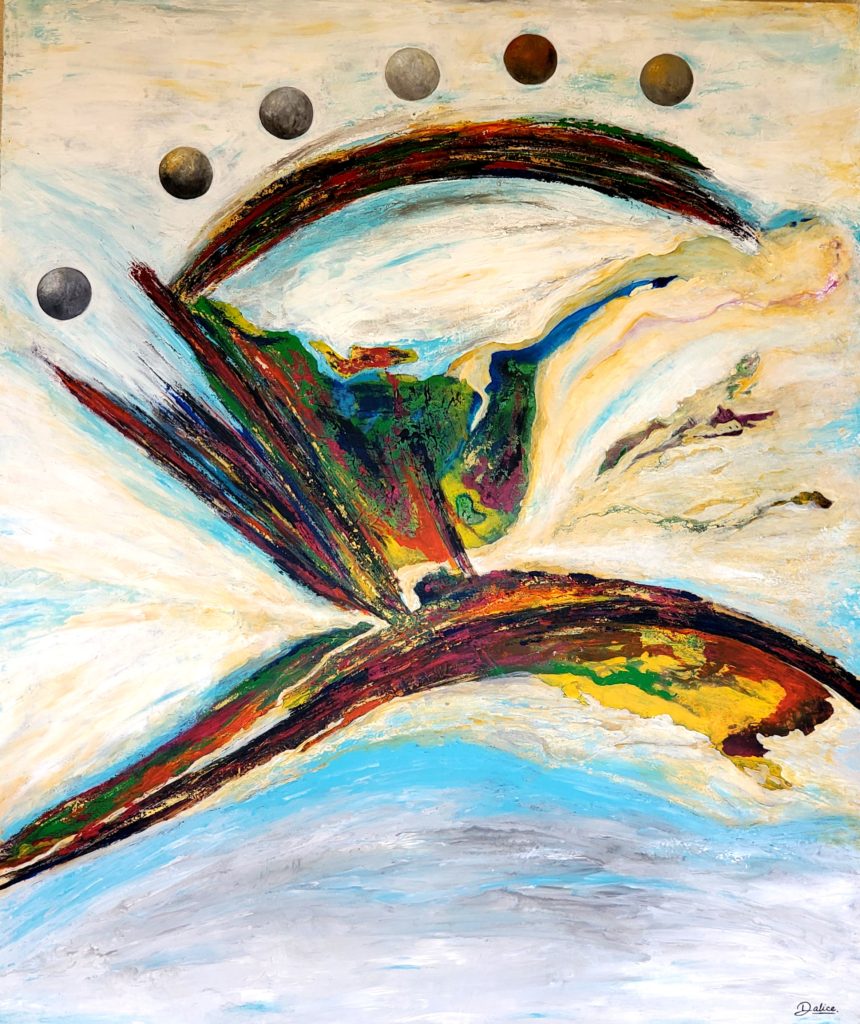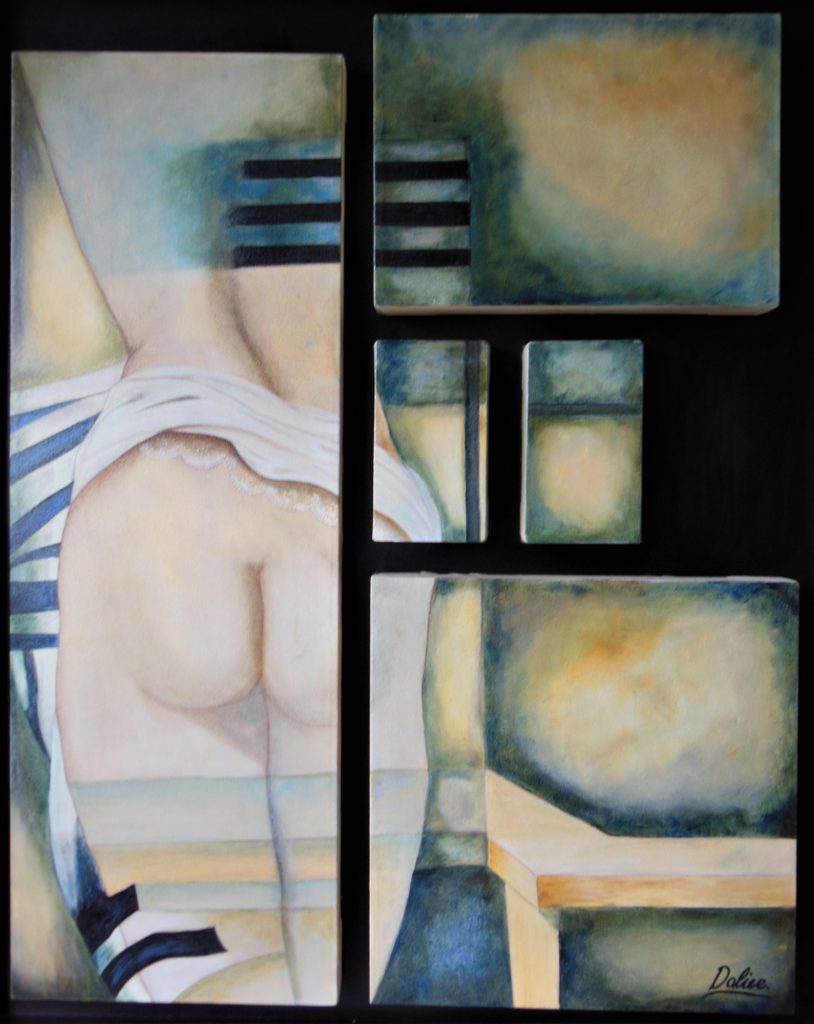 Over the years she has participated in both solo exhibitions as well as joint shows with other artists. Also she has had the opportunity to enrich her techniques and knowledge by learning from renowned Mexican and International Masters. In 2017 she participated in ArtPrize in Grand Rapids, Michigan, where she exhibited her largest work to date, Las Mariposas which is painted in acrylic and measures 8ft x 12ft.  Dalice is inspired by the migration of the Monarch butterflies which begins in Canada in early October and ends in Michoacan, Mexico in early November. Like Dalice, the butterflies have their hearts in Mexico and other parts of the North American continent.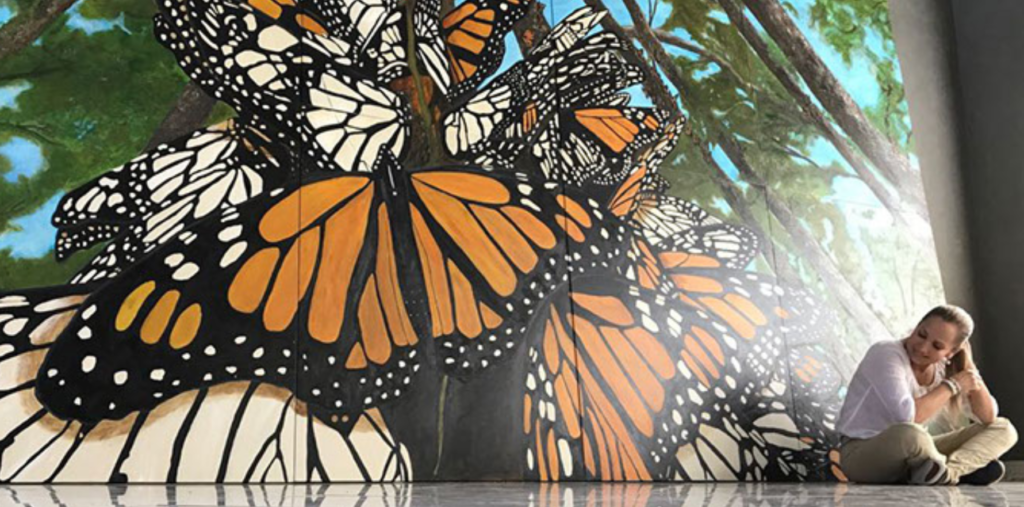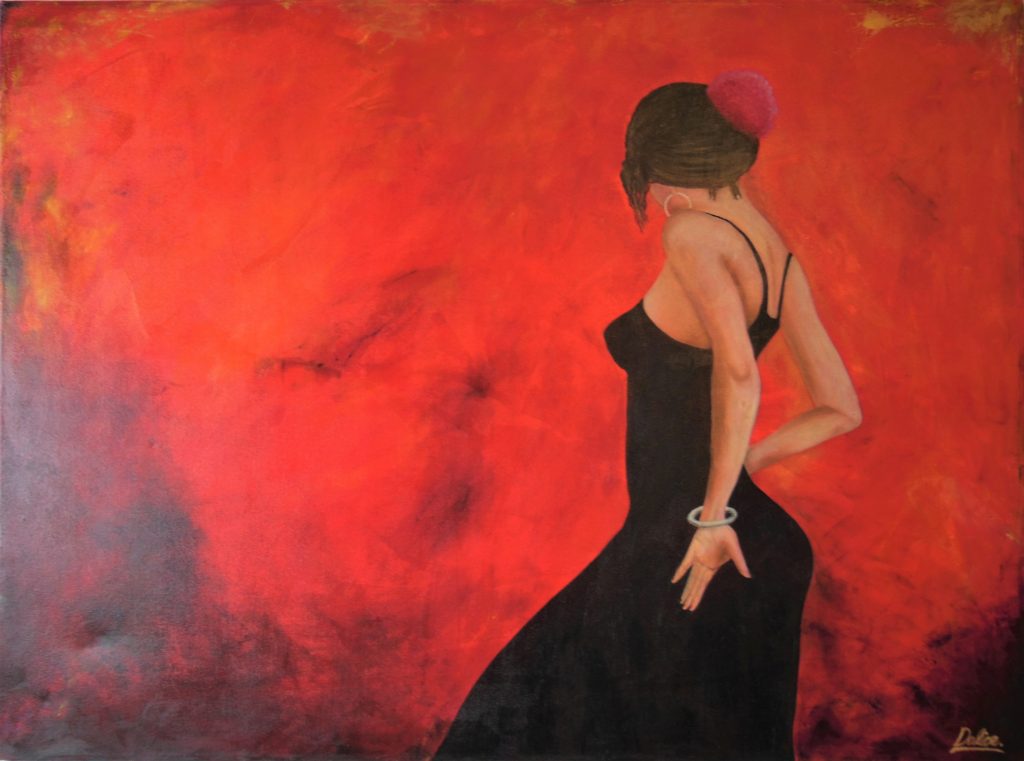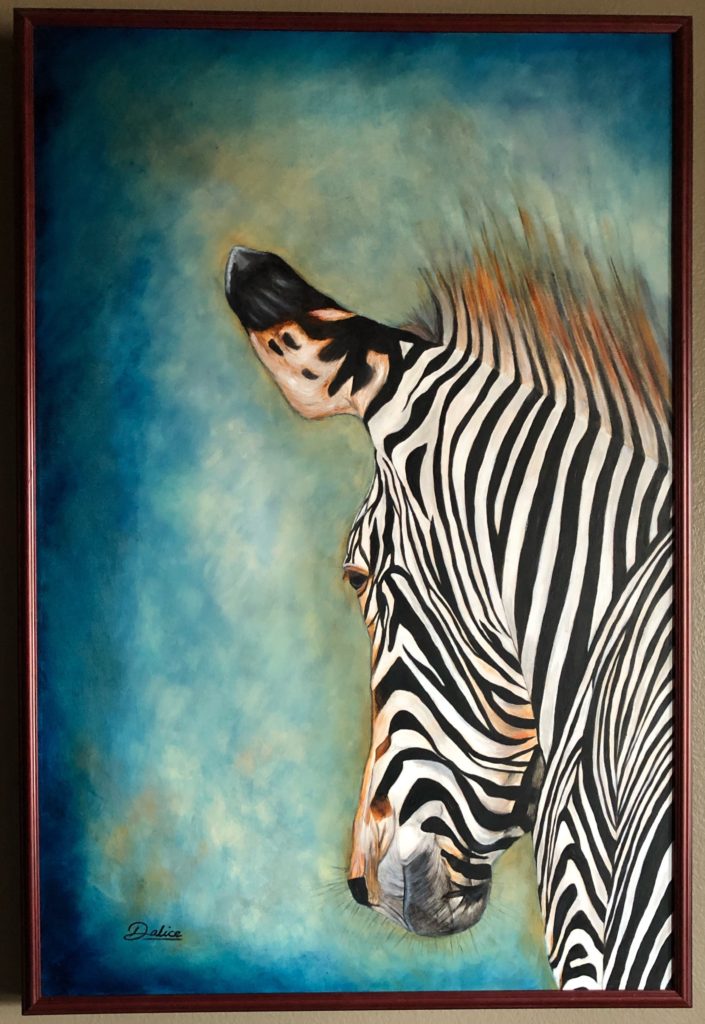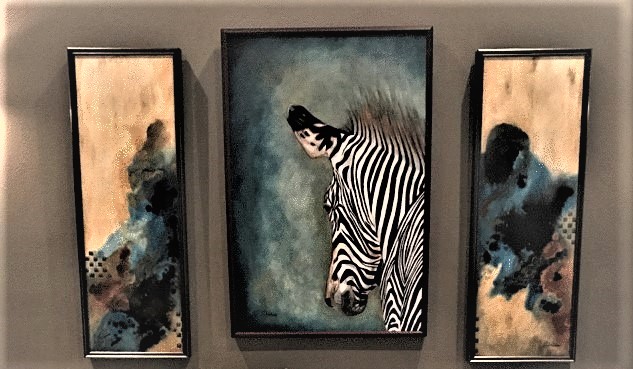 She also enjoys creating art specifically for clients' homes and offices by integrating a room's color scheme into her paintings, and sometimes designing the rooms themselves as well.  A great example of this is Vida de los Zebras, in three canvas panels, which combines abstract art in the side panels with the realism and power of the zebra in the center panel. These especially created works are available at $75 per square foot for abstract paintings, and additional costs for realism, framing and installation.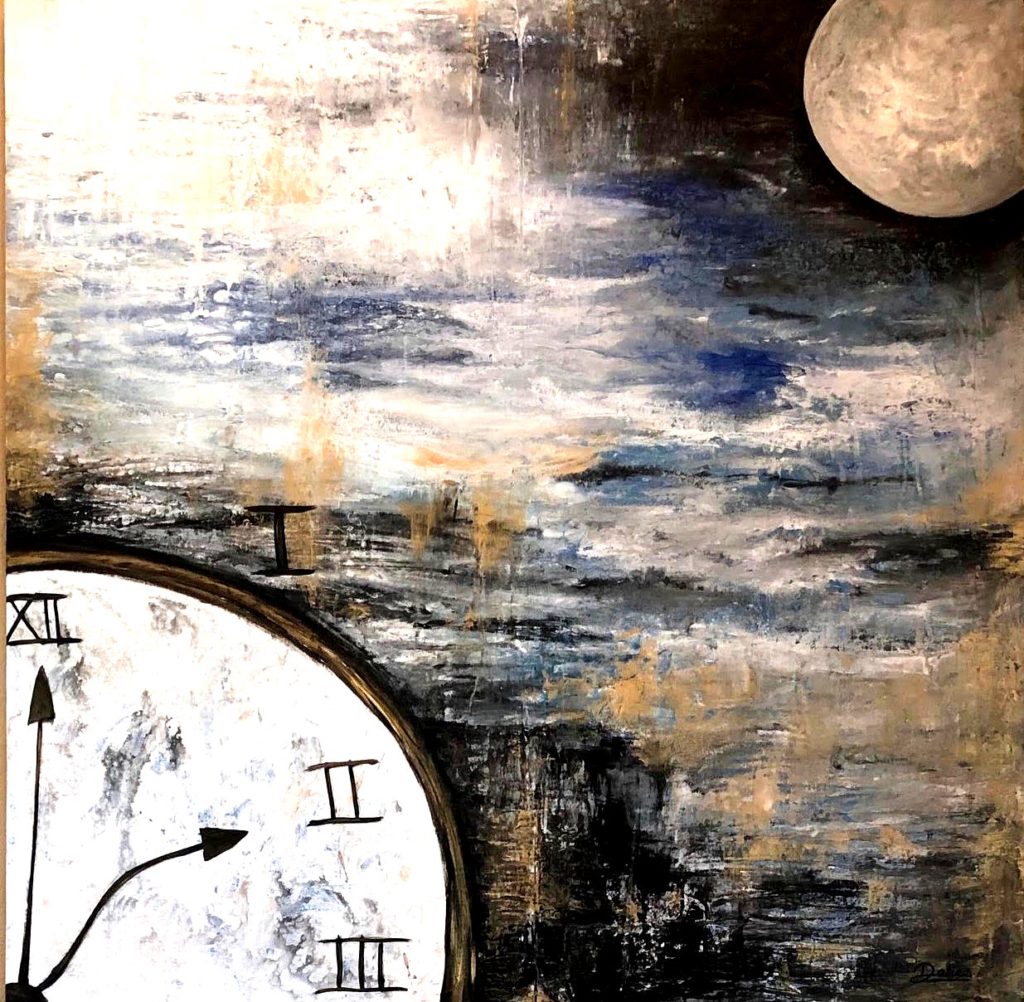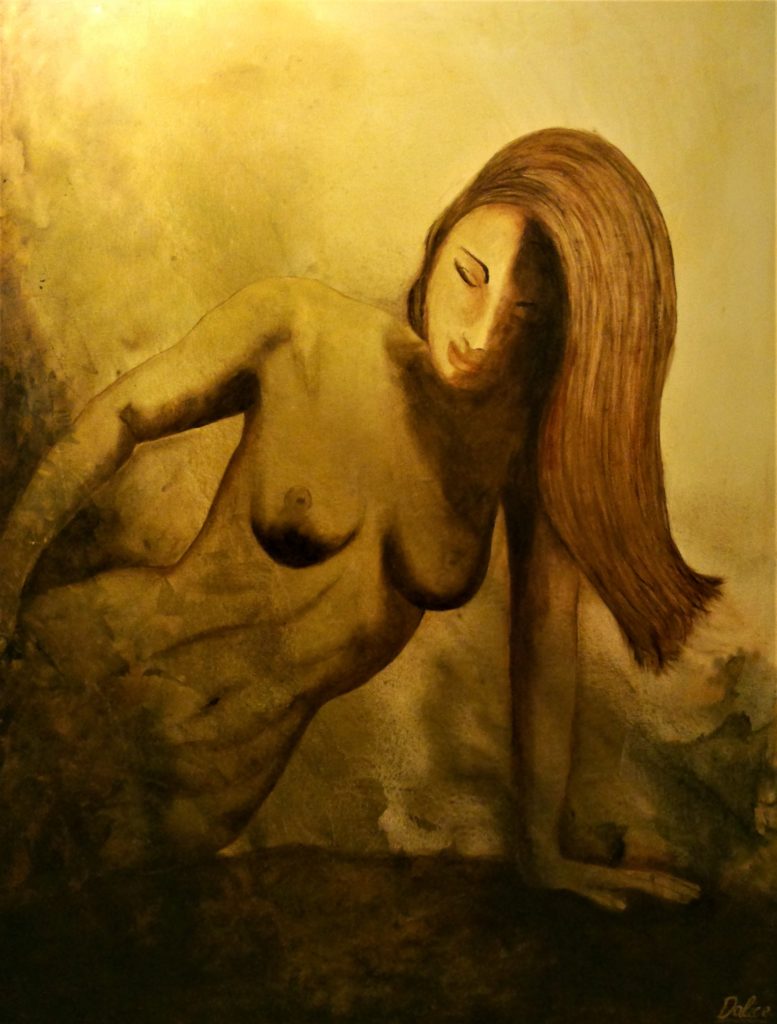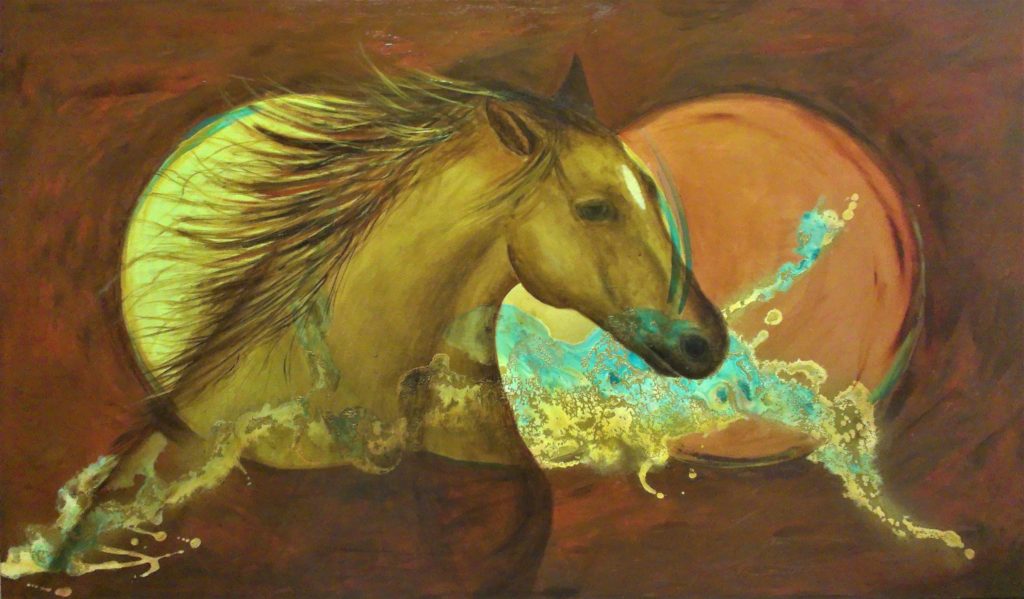 For more information on Dalice
Facebook: @ArtbyDalice
Instagram: @artbydalice
Cell: (956) 410-0810
Email: [email protected]