SPRING STAR FLOWER (Ipheion uniflorum): small, pale blue flowers on 6-inch stems; blooms in spring; sun to partial shade; 6 inches.
Our Rio Grande Valley is truly a wonderful place with with a unique climate that has some very specialized plants that keep going year after year with very little to no effort. The Valley is one of the southernmost areas of the continental United States, with only a small stretch of southern Florida laying at a lower latitude than the city of Brownsville. Also, the region shares a similar climate to that of peninsular Florida. Due to its southerly location, the lower Rio Grande Valley tends to be very warm in comparison to northern areas. While having average temperatures that classify the region as a semi-tropical climate, the lower Valley only misses tropical climate status by a few degrees. Furthermore, the area lays in a transitional climate zone; therefore, cities like Brownsville and South Padre Island are in a tropical savanna climate classification during years when winter months are slightly warmer than average. Due to this, the lower part of the region has been known to sustain tropical plants such as flame trees, Cuban, Royal palms, coconut palms and a variety of perennials.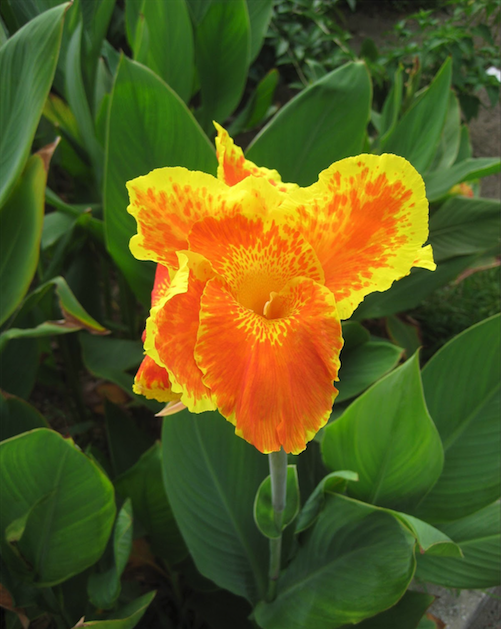 Perennial plants may be defined as those which endure or persist from the same root part year to year. Once a prominent part of nearly every Texas landscape, perennials are often overlooked by today's gardeners and nurserymen. Although many species can still be found in private gardens, their availability is often restricted to sharing among friends and neighbors. Most perennials are easily propagated by division, seed or cuttings. Division is particularly successful since it not only provides new plants but is often necessary for the continued vigor of plants. Perennials can be highly useful and attractive in the home landscape. They often persist for many years and usually require less maintenance than annuals. They can provide long seasons of color and cut flowers while enhancing overall landscape development.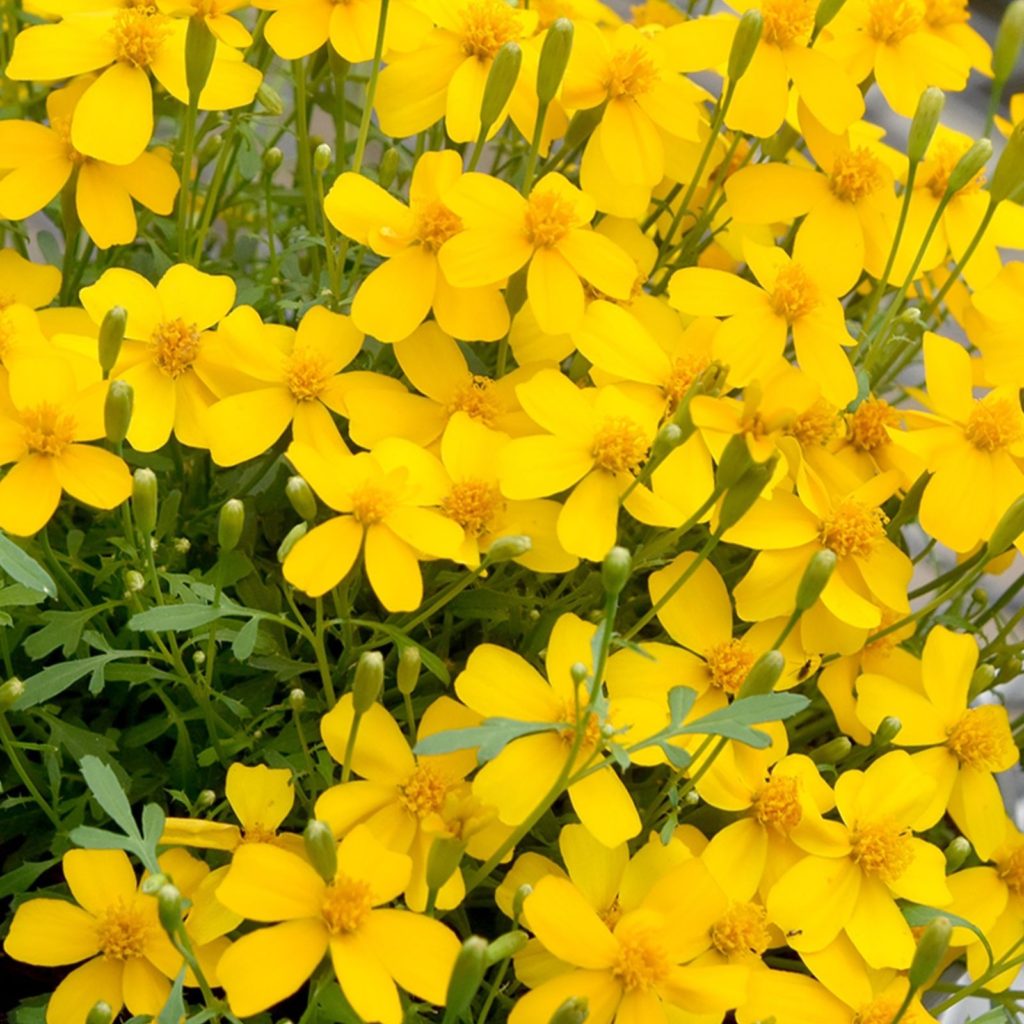 If a perennial border is more than you care to attempt as your initial experience with perennials try adding a few to existing plantings. Many perennials have attractive foliage and are an asset even when not in flower. Division is an important cultural requirement of many perennials. Without an occasional thinning, most of these plants will slowly lose their vigor. Most perennials will tolerate relatively poor growing conditions but respond very favorably to well-prepared planting areas containing high percentages of organic materials and moderately high fertility rates.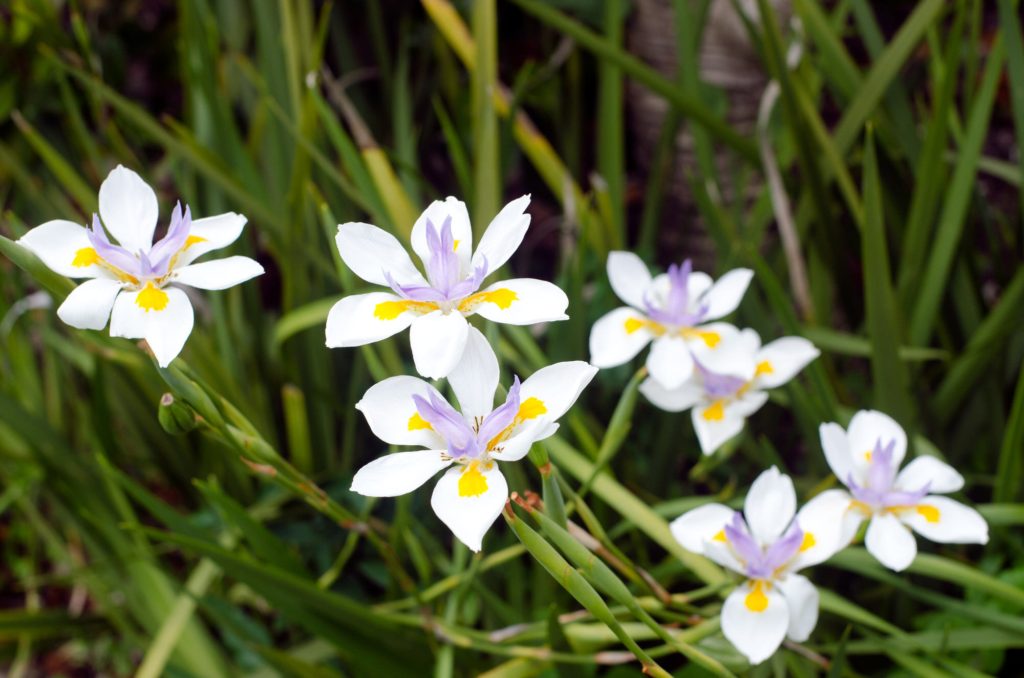 If you are a really adventurous gardener, you might even use some vegetable plants for unique color and textures. Flowering kale is a popular choice you may have seen and didn't realize it was an edible part of a landscape. Herbs are a little more delicate for the Valley's super hot summers, but some are considered perennials, such as rosemary—sometimes seen in front of local restaurants. The fragrant and lovely plant provides another edible planting choice and another point of interest in areas that might otherwise be bare and dull.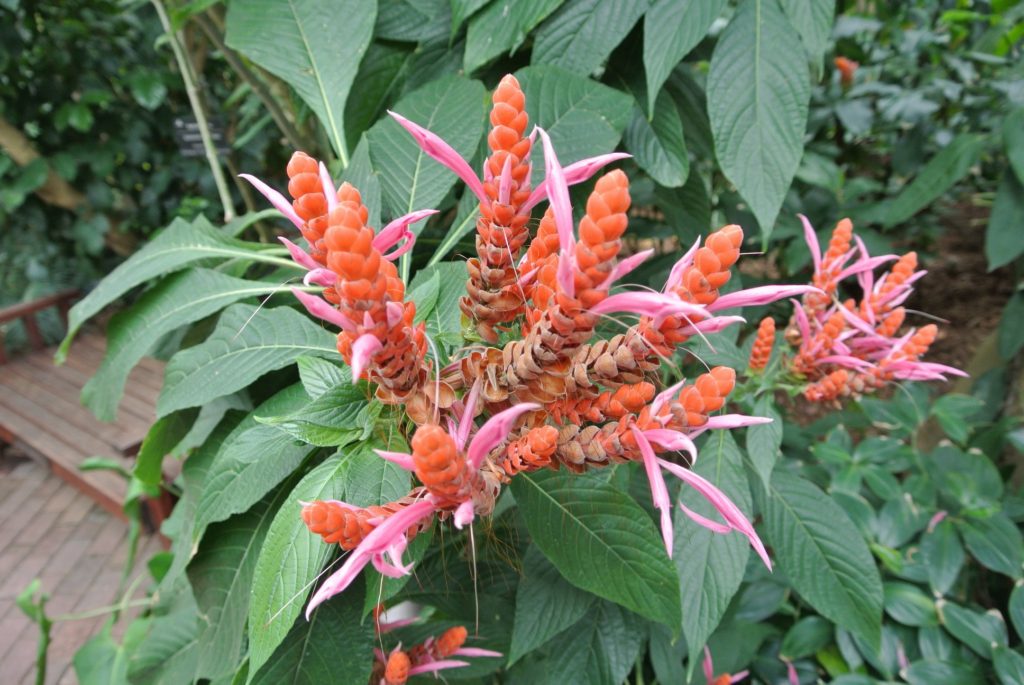 Having one of the longest growing seasons means more choices in the Rio Grande Valley of South Texas, but focusing on gardening is fun. It can be like sculpture. When you are making your choices of seeds, cuttings, or plants let the artist in you out and get outdoors!