We believe that custom designed wood pieces for your home are like fine works of art. That's why we make each of our pieces 100% customized to suit your home or business. Whether your taste is sleek and modern or classic and contemporary, together with one of your designers, you can see your unique artistic vision become a reality. Our specialties include custom cabinetry for kitchens, baths, and closets.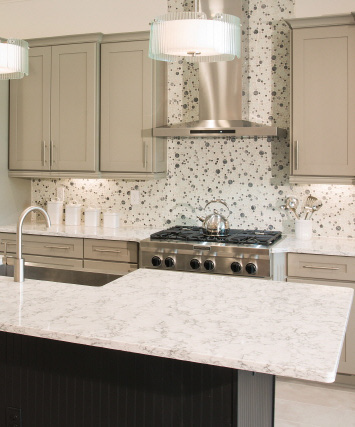 Residential: At Kapal we supply our customers with a full-service experience, making us the best option for a made to order residential cabinets. Extensive selections of new trends door styles plus beautiful Granite and Quartz countertops, coordinated with a professional installation all in one place.
The new store located at 3321 W Expressway 83 in McAllen is dedicated to the residential customer looking for Exotic Granite and Quartz Slabs. In a fully air-conditioned indoor state of the art showroom for your commodity, the customer will also be able to see Kitchen, Bath and Closets Displays.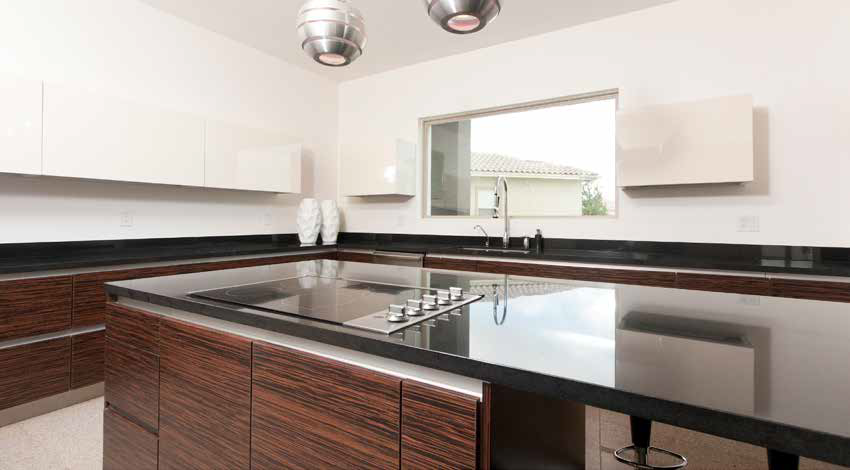 Multi-Family: Kapal has been specialized in multi-family apartments providing cabinets and countertops at the same time, reducing lead time for developers and builders. As a local cabinet manufacturer, we can offer competitive pricing with quick turnaround timelines. Over the last 3 years, we have built cabinets for more than 1000 apartments per year.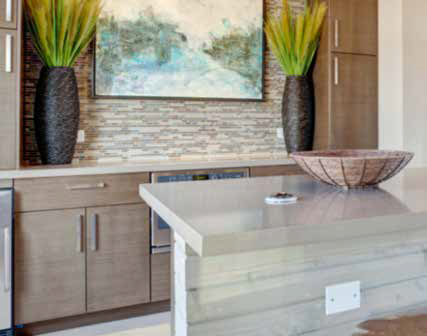 The new trends for 2018 are Matte finishes either Slab or Shaker style, with more fresh neutral colors to choose, but matte black finish is particularly popular in kitchen and bathroom décor. You can see more at our Gallery Store located at 3321 West Express-way 83 in McAllen where you can enjoy our live kitchen hosting a Chef once a month. Visit us for more information!