Memorable Moments and Converging Events
Written By Lynn Walker Hoverson
House hunting and homebuilding are not what they used to be in the pre-Internet Age. If you're old enough to have seen the changes happen while living through your own life phases, the contrast may be more apparent. But if you are under the age of 40, it might be less of a surprise to hear that there is a growing number of Americans who make their journey to home ownership by mostly electronic means.
Real estate agents give property tours to potential house buyers using FaceTime. Well-engineered professional websites abound online to give the mobile population the visual and legal information to walk through a real estate transaction as if they were watching a movie and sealing a deal. That is an over-simplified version of the whirling data transfer that has been very actively taking place in the U.S. real estate theater for the past few years.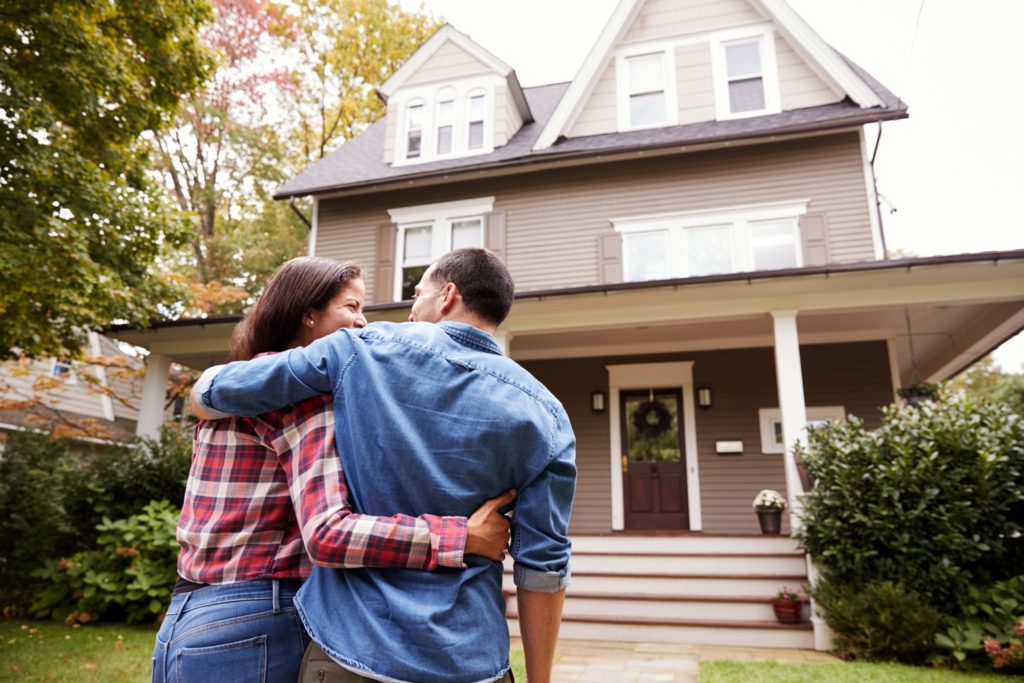 People are choosing houses without ever physically stepping foot in the house they want to own as a home. A real estate website called Redfin recently commissioned SurveyMonkey to get some insight into this phenomena and their data from a survey audience of 2,000 people showed that nineteen percent of people who bought or sold a home in the past year made a bid on a home BEFORE seeing the home in person. The article did not state if those bids were made by email, phone or through a website portal.
Apparently, according to information on the Redfin website, the "blind bidding" is almost twice as likely to happen for high-end houses, with thirty-nine percent of people who bought homes for more than $750,000 having made offers without seeing the desired houses in person. That method does not sound unreasonable for people who can afford it. In my opinion, a house hunter could save themselves a ton stress derived from decision-making overload by using the technology we have available.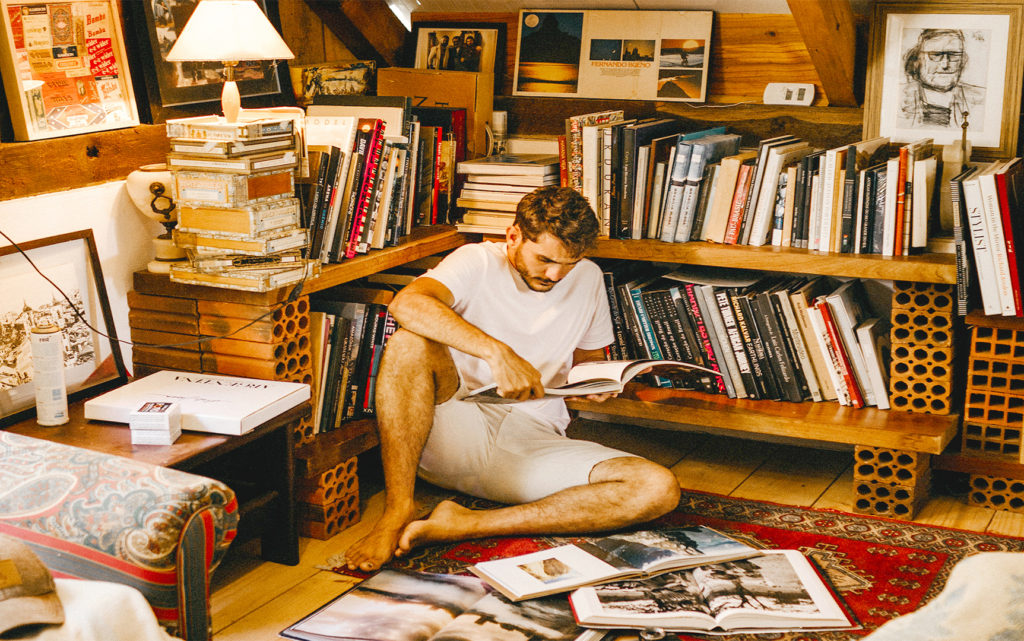 Personally, I am not hunting any houses, but I did recently have the pleasure of being given a tour of some friends' new home via FaceTime on my iPad. The friends' iPad had great picture clarity. With FaceTime playing live on my iPad they walked from their upstairs office and throughout the house, pausing at the top of their stairway to capture a summer sunlit scene of the front stained glass door and foyer. Like an image from Architectural Digest magazine, the translucent textures and blues shimmered as soft hazy shadows were cast on the elegant tiles of the foyer floor.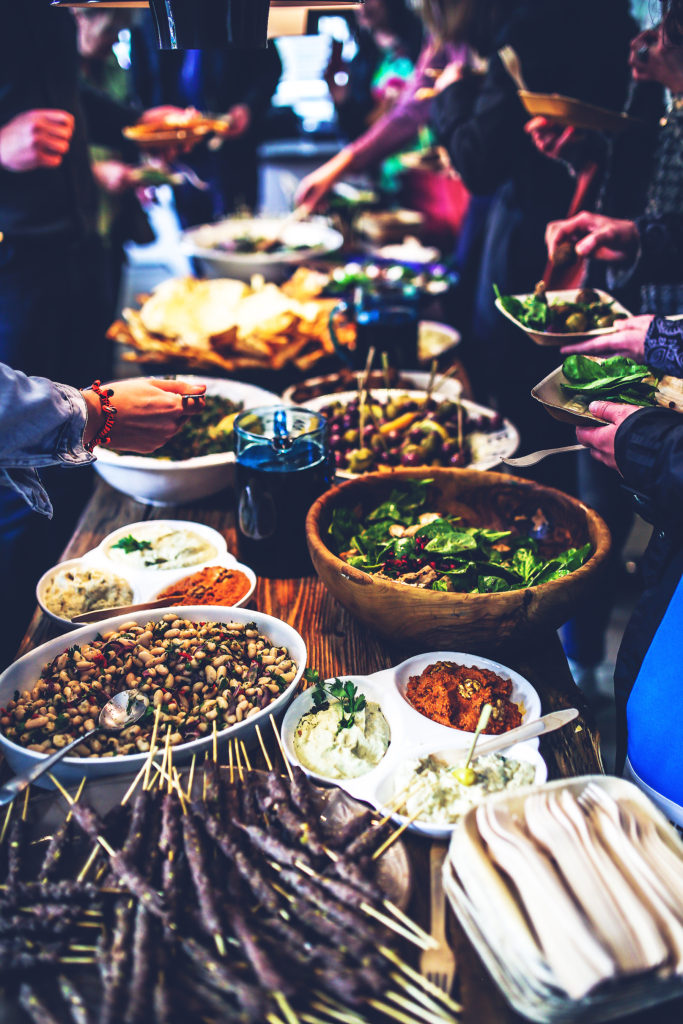 My friends have not offered a description of any one, single "house-to-home event" that may have given them that Home Sweet Home Sensation, but I can see they are very comfortable. It is so easy to imagine them enjoying sunrises from the upstairs balcony, singing aloud happily to music that fills the whole house, greeting friends at their beautiful front door and happily inviting them for in for the warmth as aromas of an expertly prepared healthy meal waft through their new home.
The location of their home was formerly a weed covered lot and a half-finished open concrete building that could barely be classified as a house. The building status transformation is complete. After struggling for two years with building material complications, flooding, firing and hiring contractors and workmen, adjusting designs and re-choosing colors and the headaches in between, NOW, they are HOME.
One day after making a funny little typographical error when I typed the word house instead of home, I got mentally stuck awhile thinking about how the only difference between the words house and home is: us. People are what make the difference and interviewing people—new home owners especially— about their new living situations is one of the most interesting parts of writing for a fine home magazine. Last year, as one of those fascinating interview visits was winding down, three women members of a family of seven shared some of their at-home moments with me.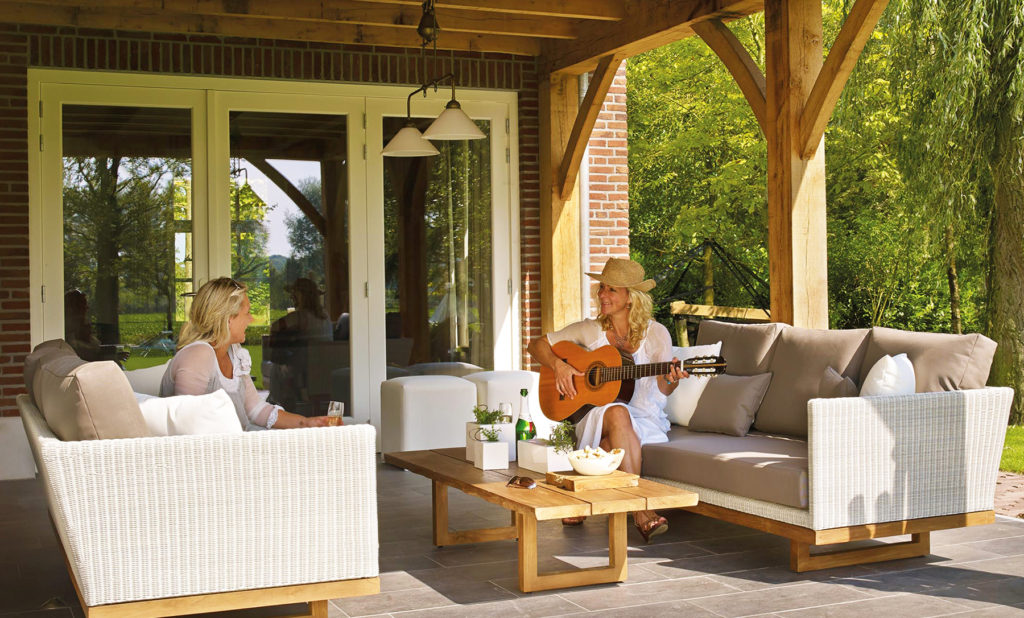 The family had felt ecstatic when the one year long remodeling project of their new house was complete and all furniture and their possessions were arranged in appropriate places. They said it was such an amazing feeling to know there would be enough bright, beautiful and functional space in their house to comfortably host all the friends and family they ever wanted to invite to their new house. However, during the first few days of being all moved in, there was one thing that was putting a damper on the general joy. Their little dog who had spent the five pre-move years entertaining them all was so obviously NOT happy. He whimpered and cried continuously for days at the front door, eager to go!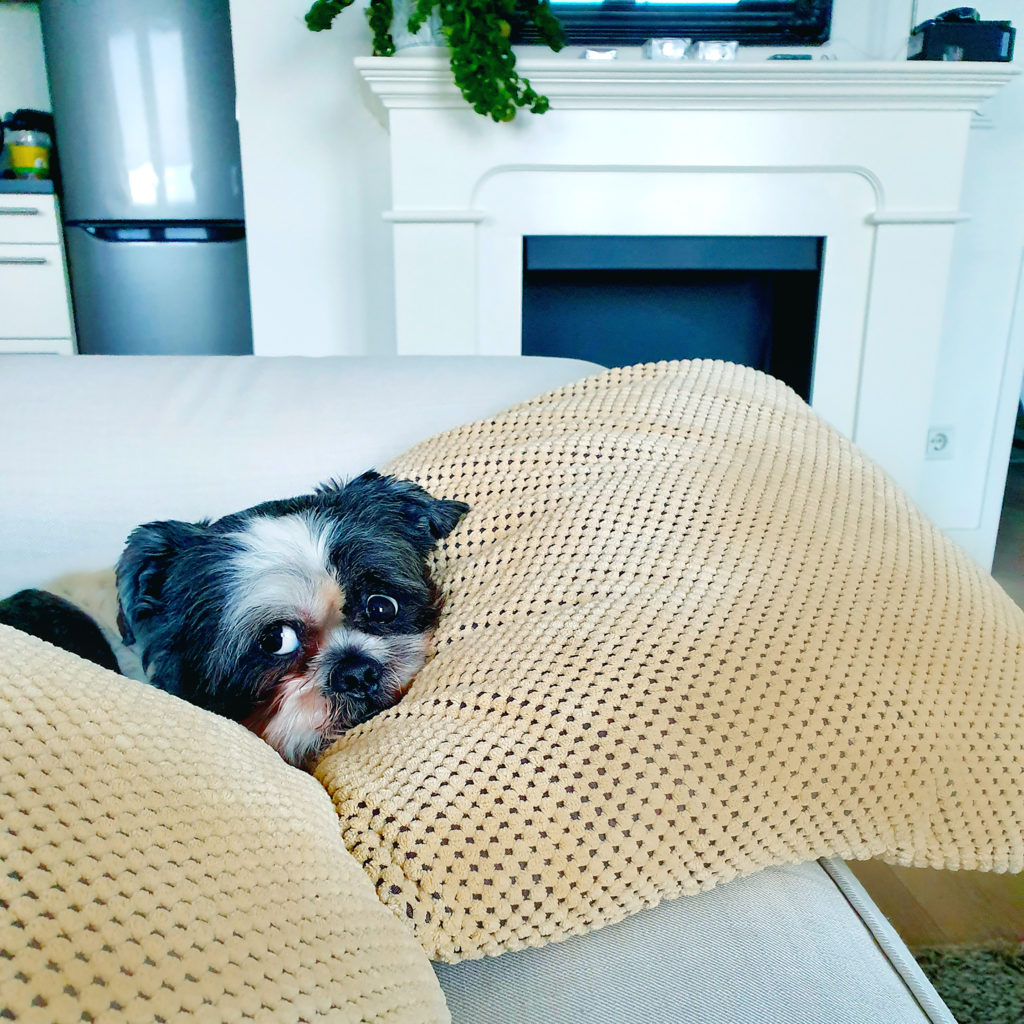 Finally, after a few days of pouting, he decided to curl up in his familiar doggy bed in its new location and for the first time in the new house, EVERYONE had a quiet restful night. For that reason, they all agreed:
EVERYBODY IS HOME NOW!