From Residential to Multi-family new trends, new colors, and more…
Photography By Tiffany Freishlag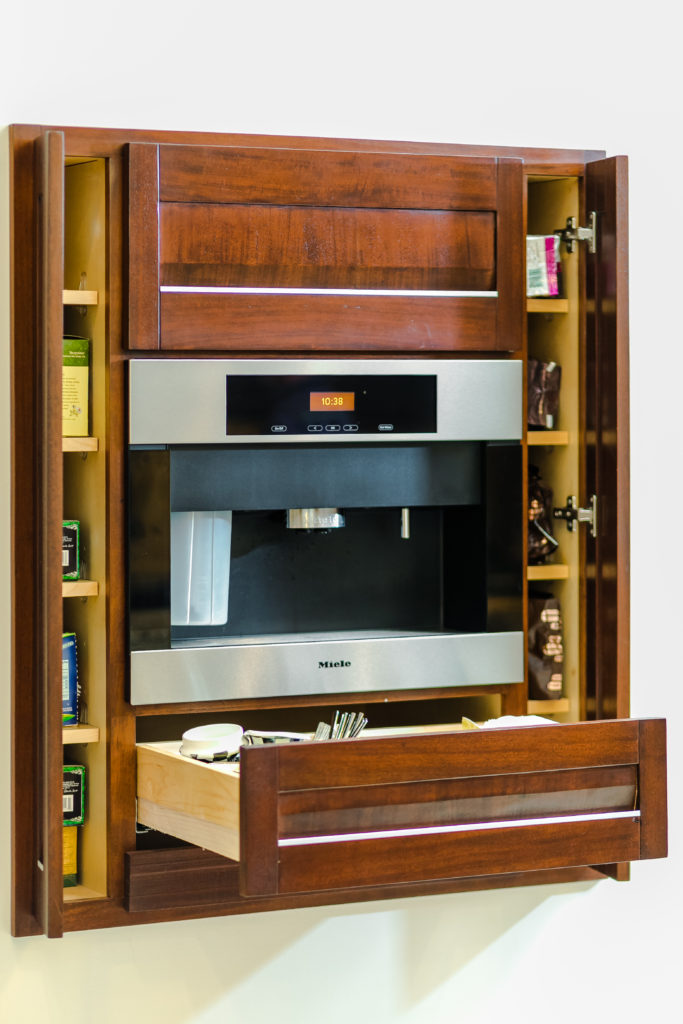 At Kapal we supply our customers with a full-service experience, making us the best option for a made-to-order residential cabinets. Now with our new showroom KAPAL GALLERY can give customers the service of extensive selections of new trends in colors and door styles, plus beautiful Quartz selection for your      countertops, coordinated with a professional installation; all this in one place!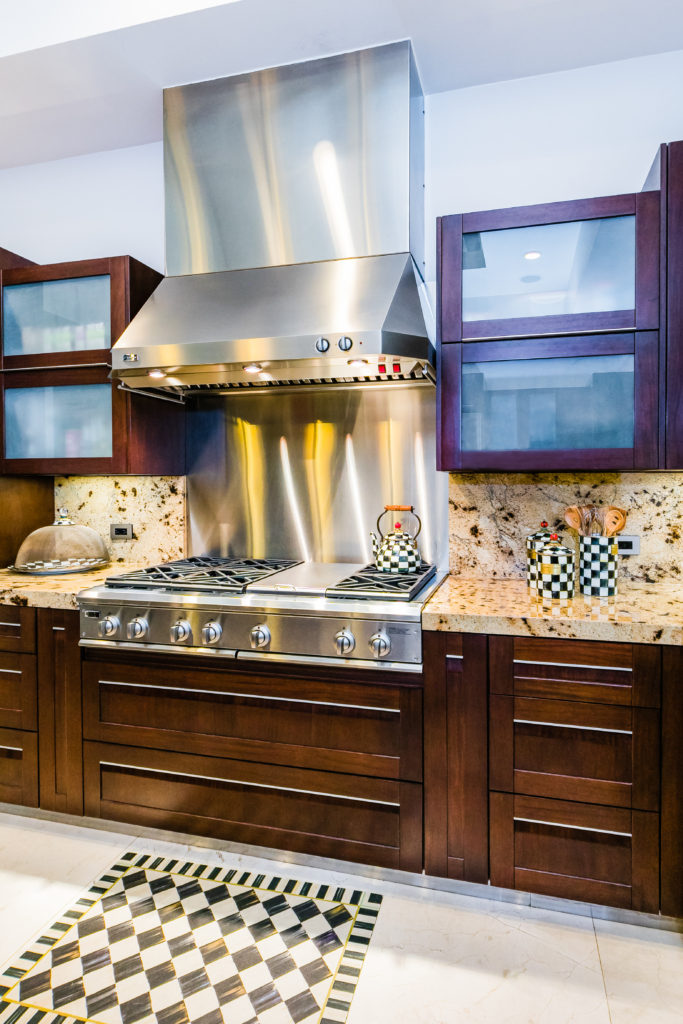 Countertops
Quality on every piece, exact dimensions and high efficiency are some of the benefits of choosing Kapal for your large scale countertops project. With the latest technology in house to cut Granite and Quartz and the recent addition of 20,000 SqFt manufacturing space, we can now provide the Multi-Family Industry with fast turn around on both Cabinetry and Countertops.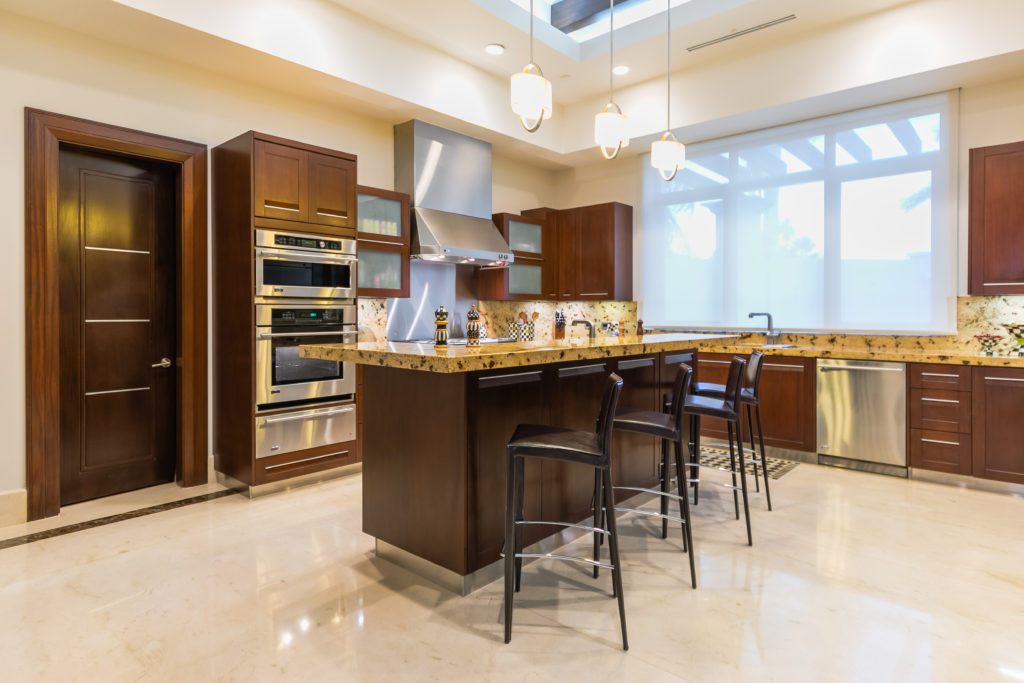 Customized 3D Panels
With our state-of-the-art machinery and advanced manufacturing techniques we can design and engineer all aspects of your project and these 3D panels are the perfect example of this. Create a feature wall in your master bedroom, divide an area with a piece of art created with these panels or an accent in your ceilings, the possibilities are endless and it's all customized to your needs and style.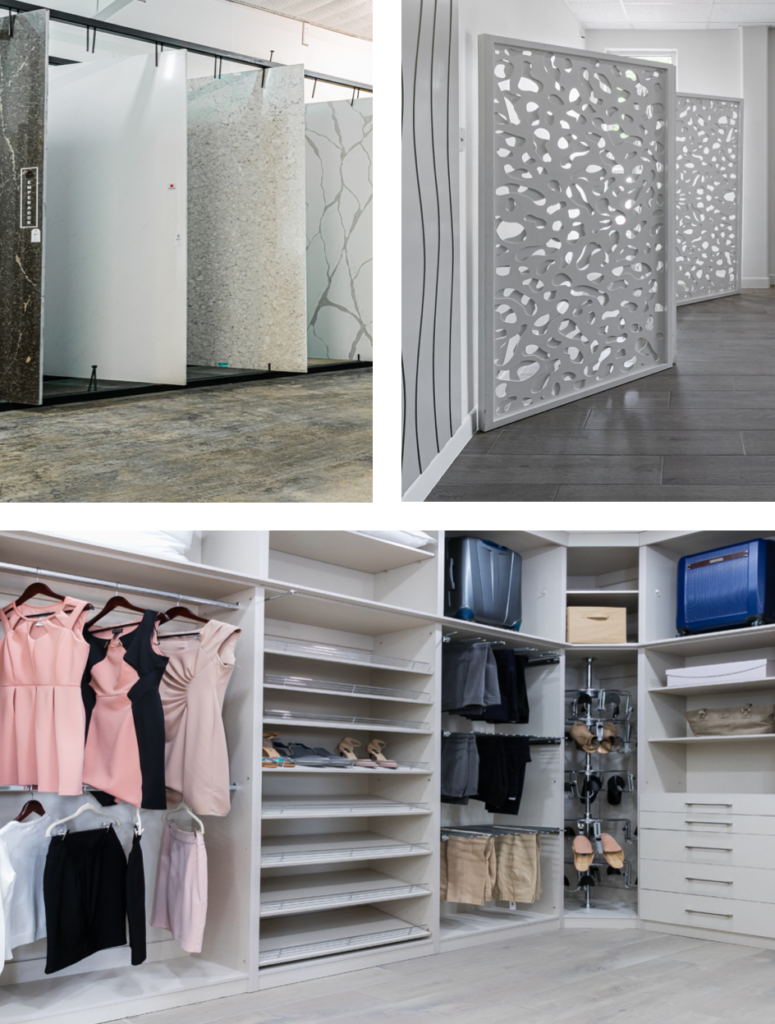 Modular Closets
We believe that custom designed wood pieces for your home are like fine works of art. That's why we make each of our pieces 100% customized to suit your home or business. Whether your taste is sleek and modern or classic and contemporary, together with one of your designers, you can see your unique artistic vision become a reality. Our specialties include custom cabinetry for kitchens, baths, and closets. But we don't stop there, we also do 3D Panels, dinning and conference tables.
KAPAL GALLERY
2503 E. EXPRESSWAY 83 DONNA, TX. 
Hours by Appointment
956.464.3311