KAPAL INDUSTRIES has specialized in the residential and commercial industry providing kitchen and bath cabinetry and countertops. KAPAL is passionate about timely service, superior craftsmanship and quality. We carry a wide variety of wood type choices, finishes and hardware. KAPAL believes that style is more than just aesthetics, so we work hard to turn our customer's visions into reality to meet specific project needs. The goal of KAPAL is to work quickly and efficiently to offer you the confidence in knowing that your project is being handled with a superior level of professional craftsmanship from conception to completion.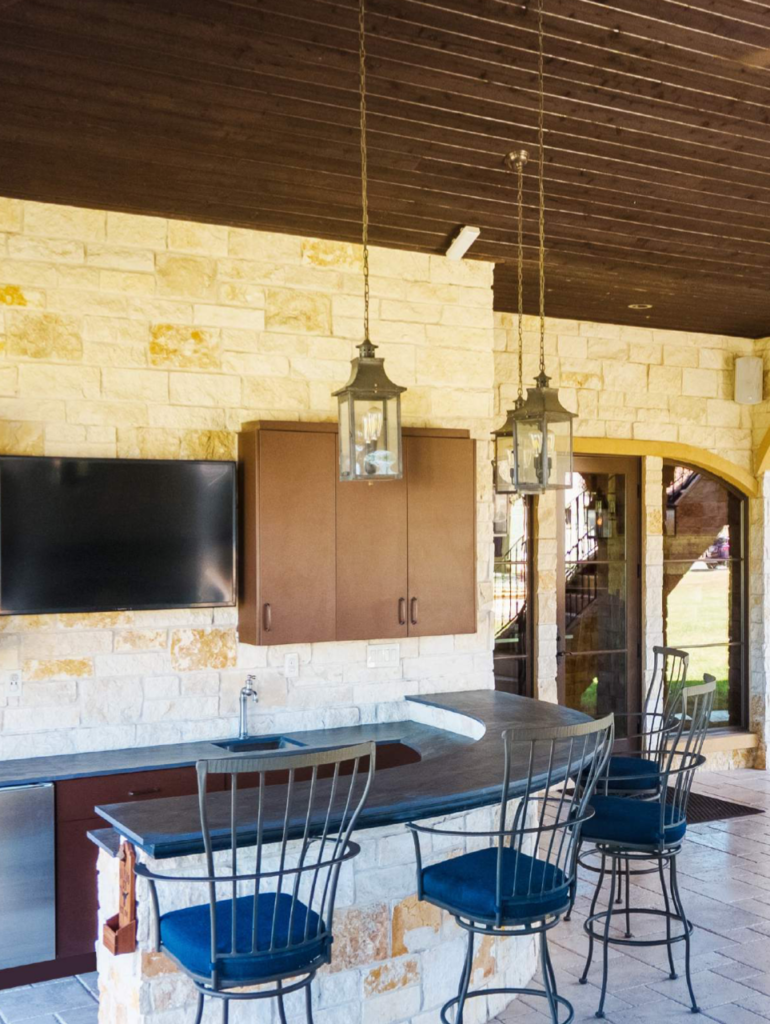 As a local manufacturer, we can offer competitive pricing with quick turnaround timelines, extensive selections of new trend style, coordinated with a professional installation all in one place.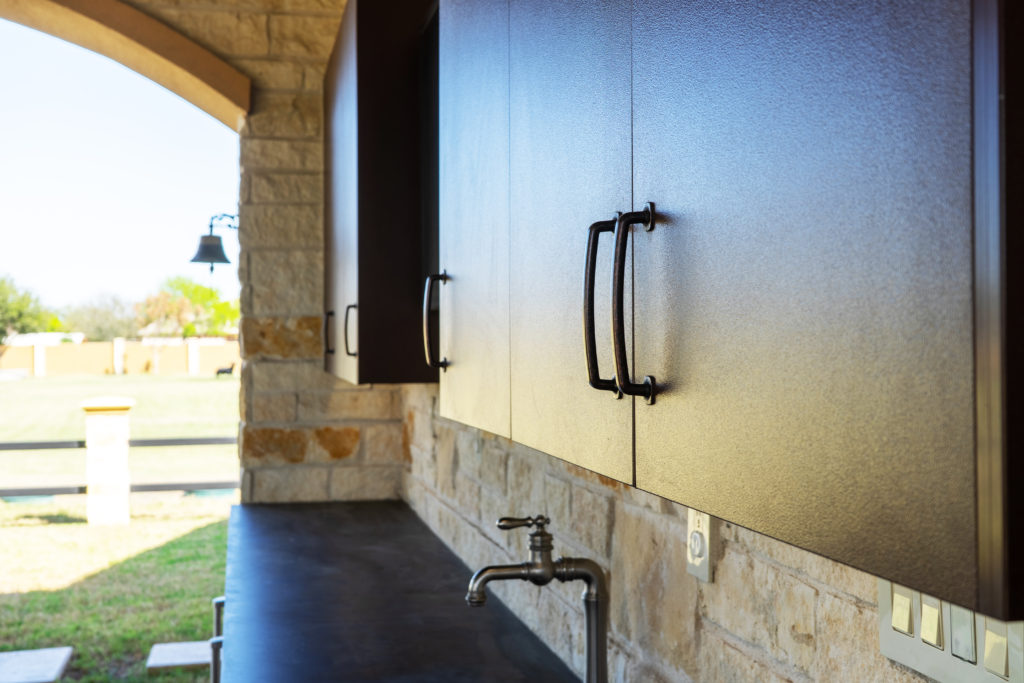 Quality on every piece, exact dimensions, and high efficiency are some of the benefits of choosing Kapal for your project. With the latest technology in house, we can provide quick turn-arounds on both Cabinetry and Countertops.