Courtyard by Marriott South Padre Island, Texas
KAPAL INDUSTRIES has specialized in the commercial industry by providing kitchen and bath cabinets and countertops at the same time, reducing the lead time for developers and builders. Kapal is passionate about timely service, superior craftsmanship, quality kitchens and common areas in the commercial industry. KAPAL carries a wide variety of choices of wood types, finishes and hardware. KAPAL believes that style is more than just aesthetics which is why they work hard to turn their customers' visions into realities that meet specific projects' needs. The goal of KAPAL is to work quickly and efficiently to provide a solution that will enhance your operations and guests' experience.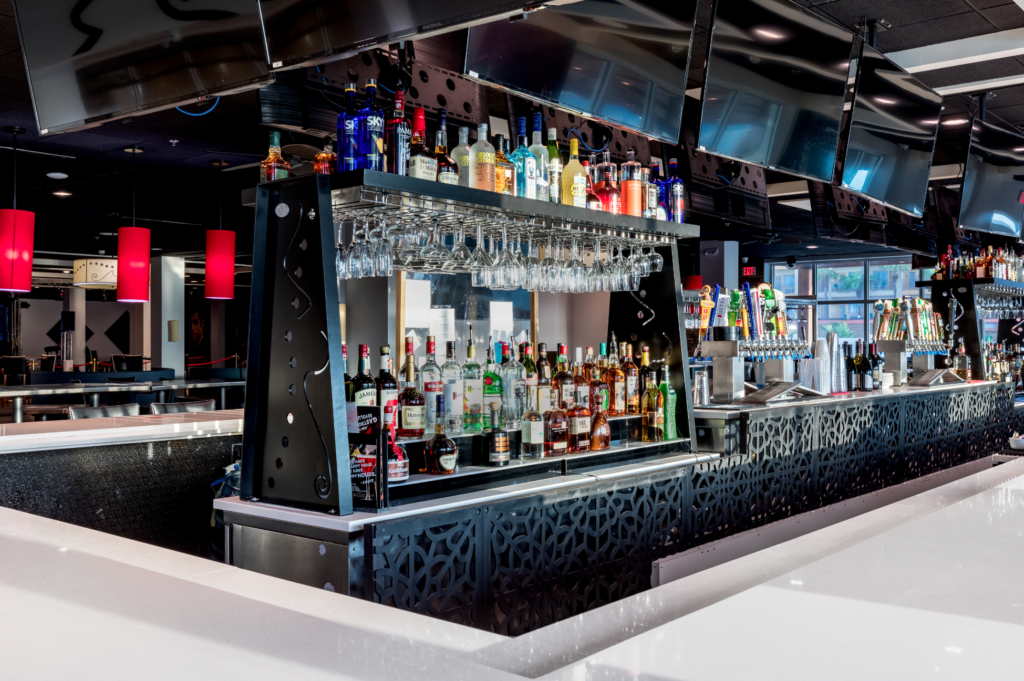 KAPAL is proud to carry the most sophisticated state-of-the-art equipment to fabricate stone countertops in granite, quartz and solid surface. This makes KAPAL one of the first turnkey manufacturers that provide cabinets and countertops with a short lead time. KAPAL's professional installations crew performs same day installations. Customers of KAPAL can be confident that their projects are handled with a superior level of professional craftsmanship— from conception to completion.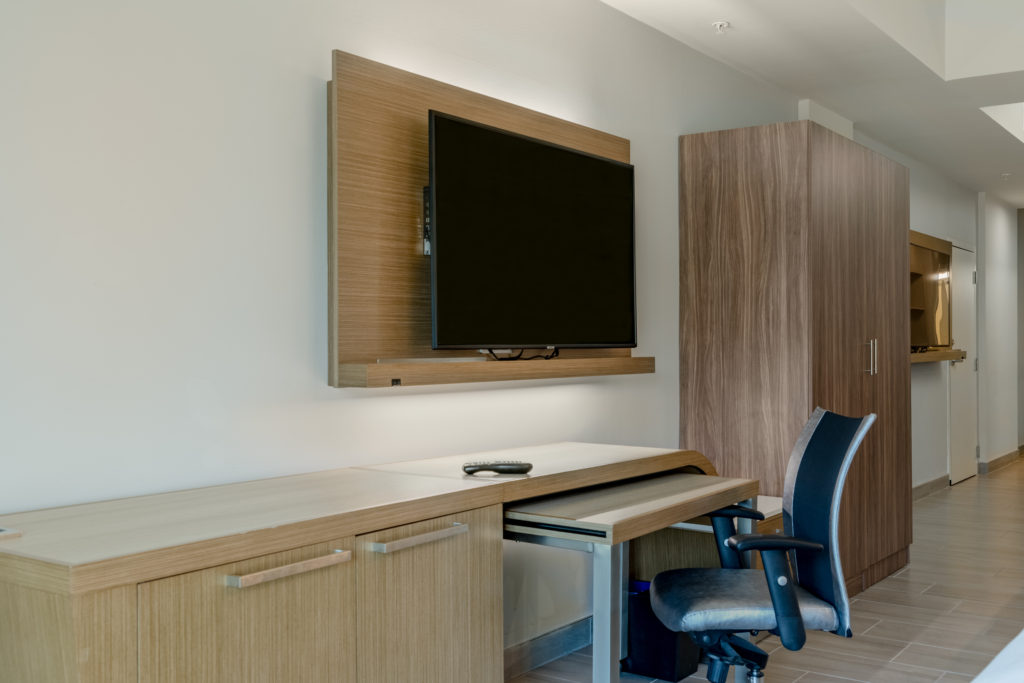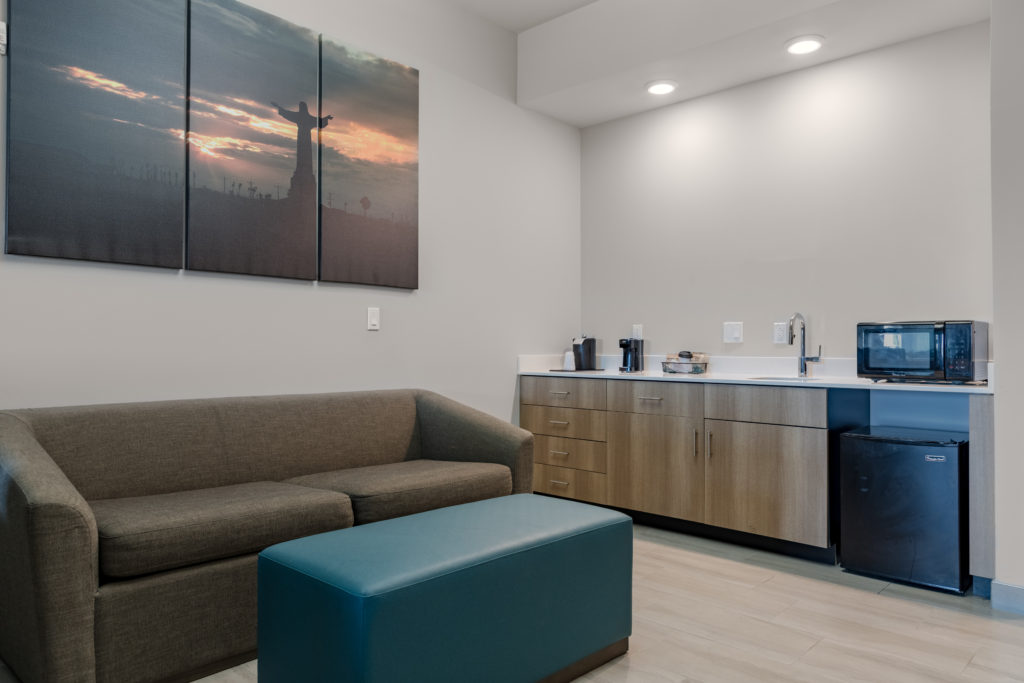 As a local manufacturer, KAPAL can offer competitive pricing with quick turnaround timelines. KAPAL has extensive selections of new trends of indoor-styles, with also granite and quartz selections that are coordinated with professional installation — all in one place. Quality in every piece, exact dimensions and high efficiency are some of the benefits of choosing KAPAL for your large-scale projects. With the latest technology located in house at KAPAL, they can provide the Commercial Industry fast turnaround for both CABINETRY and COUNTERTOPS.