As designers, we're always compelled to present a fresh, new approach to holiday decorating every year. This way, our home will look interesting, not predictable. It is nice when family members come to our holiday parties and say how much they love an arrangement that they haven't seen before—instead of hearing how much they love a certain wreath that they remember posing next to for a picture taken in 1977.
The truth of the matter is that—when it comes to Christmas decorating and design—there are absolutely no rules or trends. It all depends on you, your family and your traditions
For me personally, I love associating a particular ornament to a particular experience or loved one. I love to see that specific ornament each year and thinking about the person or what I was doing when I got it. It brings a smile to my face every year as I keep getting more memories. It becomes a part of the fabric of my life; my history with my family and friends for Christmas.
I have lost a few of my loved ones in very recent years, so Christmas proves to be a very difficult time for me. Looking at these ornaments right now as a matter fact, I am thinking of exactly which ones remind me of my aunts that I adore, or the little train my mom gave me, or the sequined camel that my grandmother hung on the tree—where it still gets hung in the exact same spot that she used to put it every single year. Those memories are precious to me and that helps makes Christmas so beautiful at my house.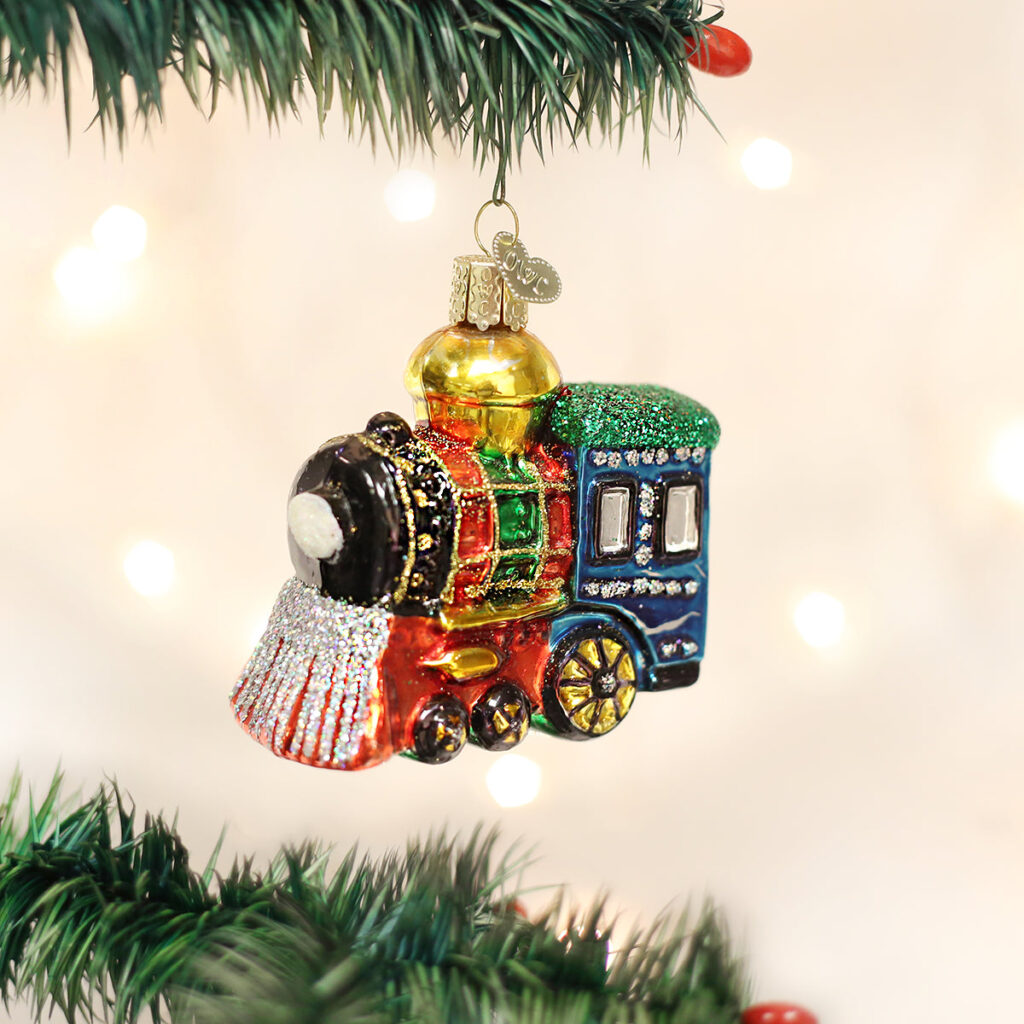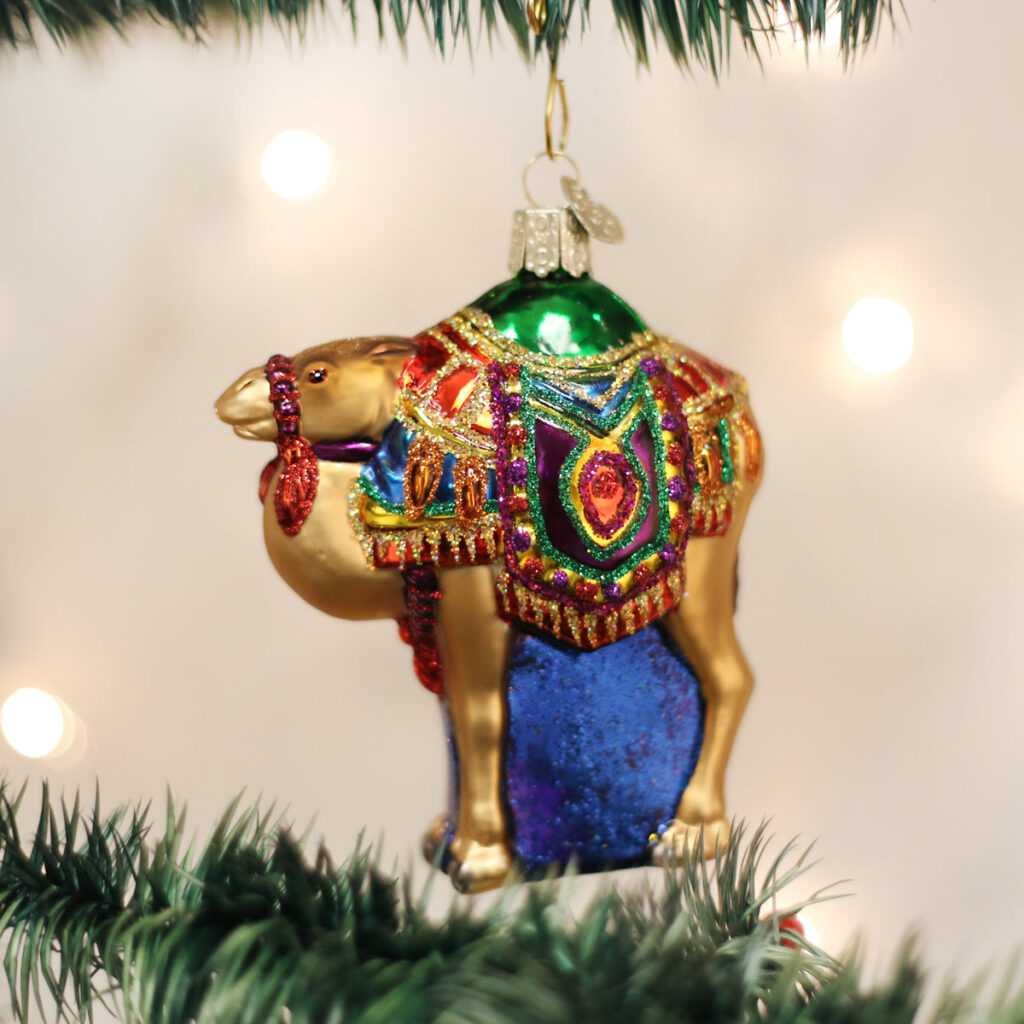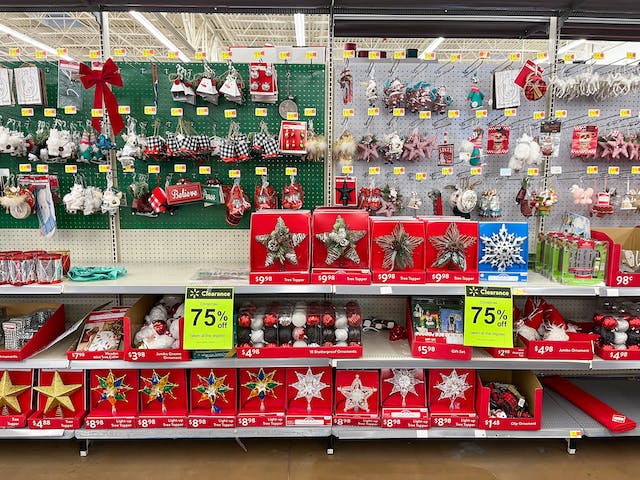 At one of these sales paid only three dollars for a single tree ornament that had been previously been priced at twenty five dollars. Oh so fun! So, whatever your tradition is or whatever triggers a smile on your face and brings joy to your heart when you see it—that is exactly your trend. May everybody have blessed and happy holidays!