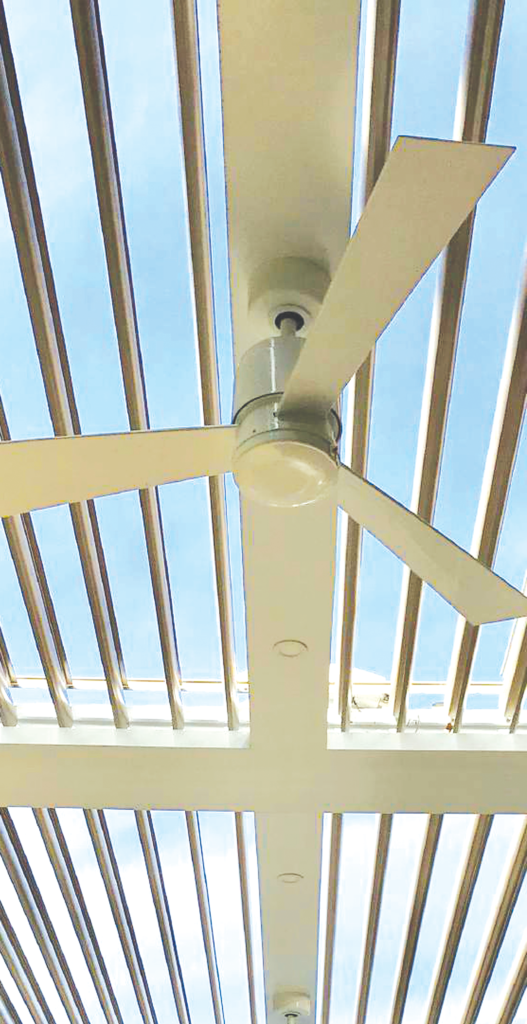 The Outdoor Living industry has been one of the fastest growing industries over the past decade. Popular programming on networks like HGTV and DIY, dedicated to decorating and home improvement, now educates and inspires homeowners about all the possibilities for transforming their homes. As the trend of moving indoor rooms outdoors grew, creating unique ways to manage the elements like sun and rain became key to making these spaces more useable. Traditional architecture provided some fixes, but came with limitations and drawbacks. The industry was hungry for a better answer.
That's why StruXure created the perfect solution to controlling the effects of weather. We designed, engineered and patented the highest quality resolution for improving outdoor living. We fabricate and install different varieties of sun screens, insect screens & patio enclosures.Today, as the leading innovators in shade and shelter products, we continue to push the envelope, incorporating advanced technology and building materials into our latest designs. No other system offers this level of quality and technology. Now let's talk about your space. We want to help you create an outdoor living area that you'll enjoy for years. A space to enjoy good times with friends and family. A space that reflects your personality and sense of style. A space that's protected from the elements so it's comfortable year round. A space that's as functional as it is beautiful. Are you ready to create the space that's unique as you are?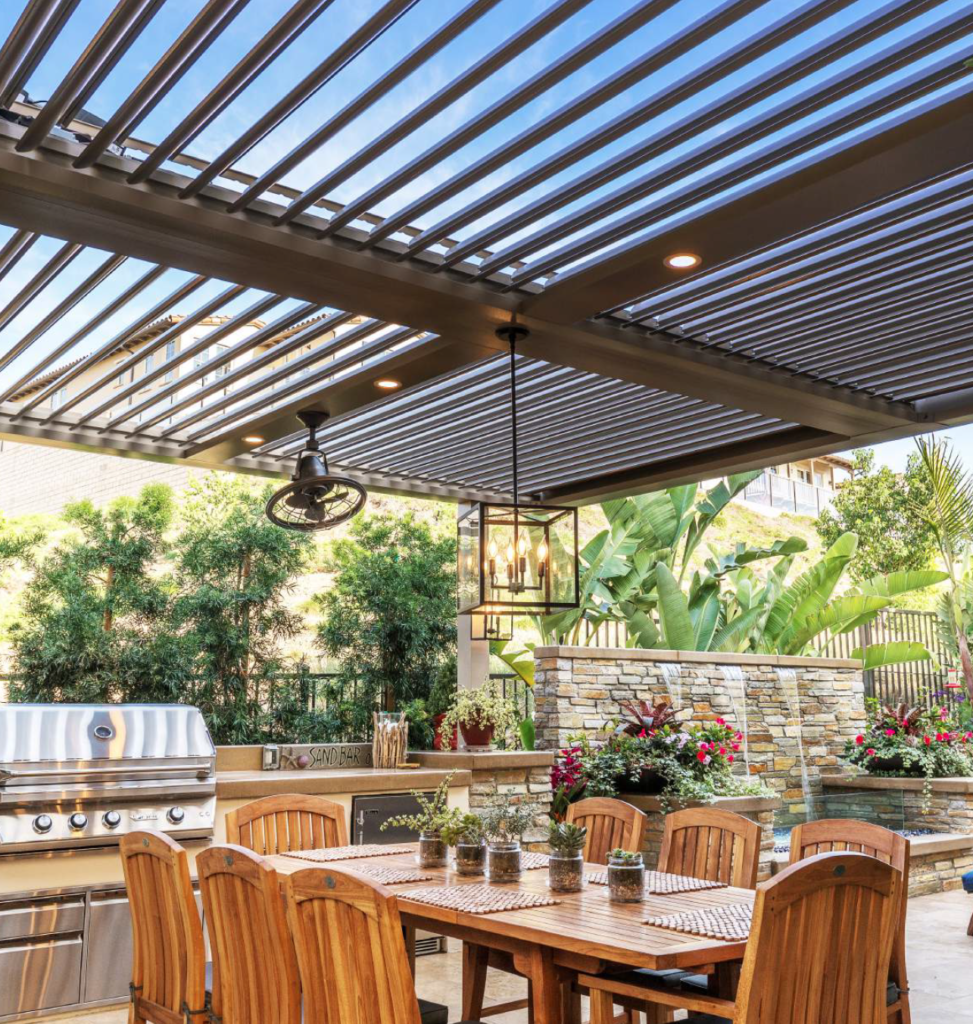 The original StruXure system has been improved and perfected since its inception in 2011. Its award winning pivot design gives a full 170° range of motion to provide a cool oasis, regardless of the sun's position. Now available with StruXure's Somfy technology, the Pivot can intuitively control the effects of the weather to enhance your outdoor lifestyle.